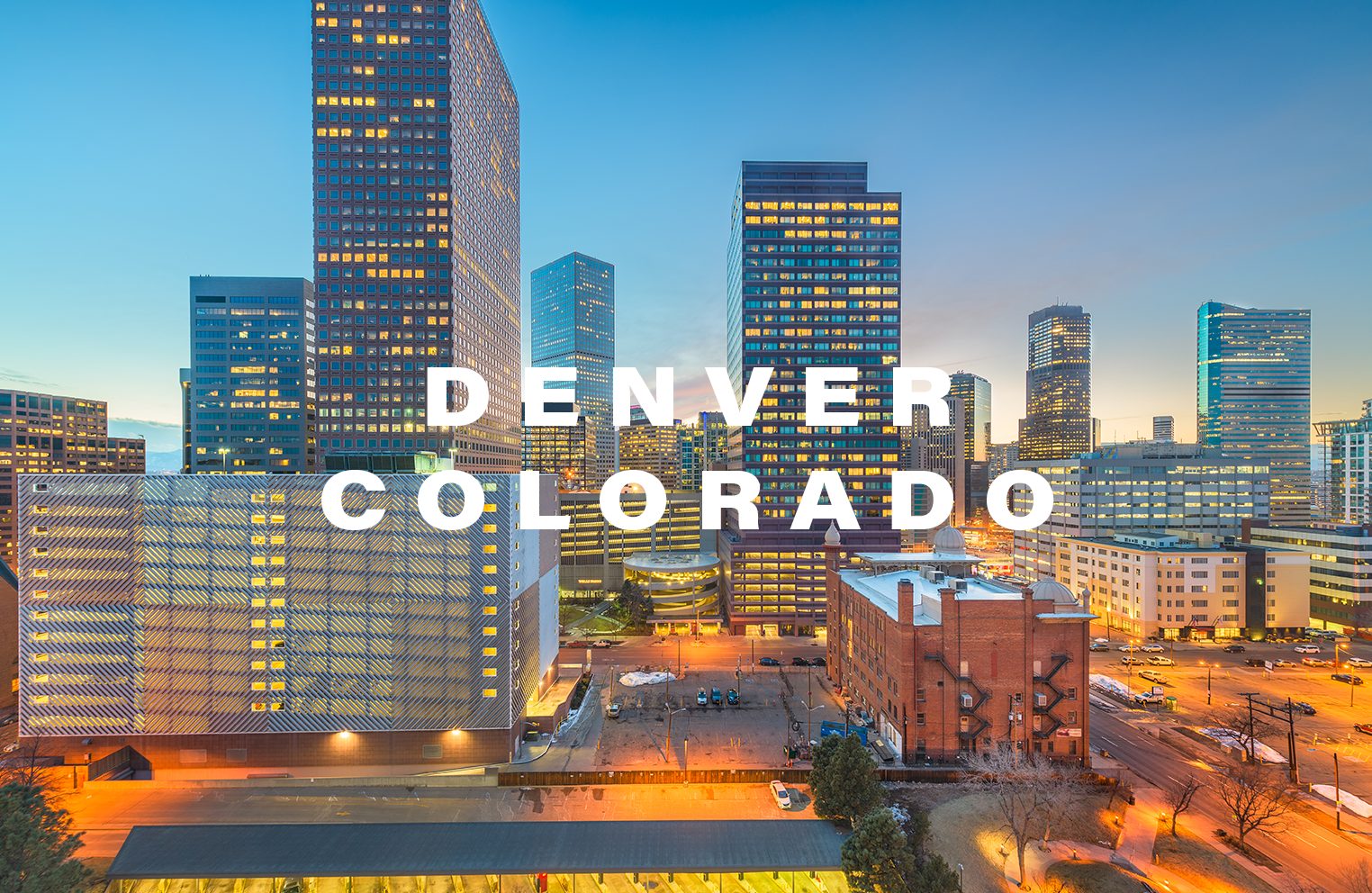 Join Denver Pro-life Future
Are you a Pro-life young professional in denver?
Denver Pro-Life Future gives dynamic young professionals a continued outlet for pro-life involvement, education, and activism beyond college. Through regular social and activism events, Denver Pro-Life Future builds a community of young pro-lifers who are oriented towards action and change in Denver.
---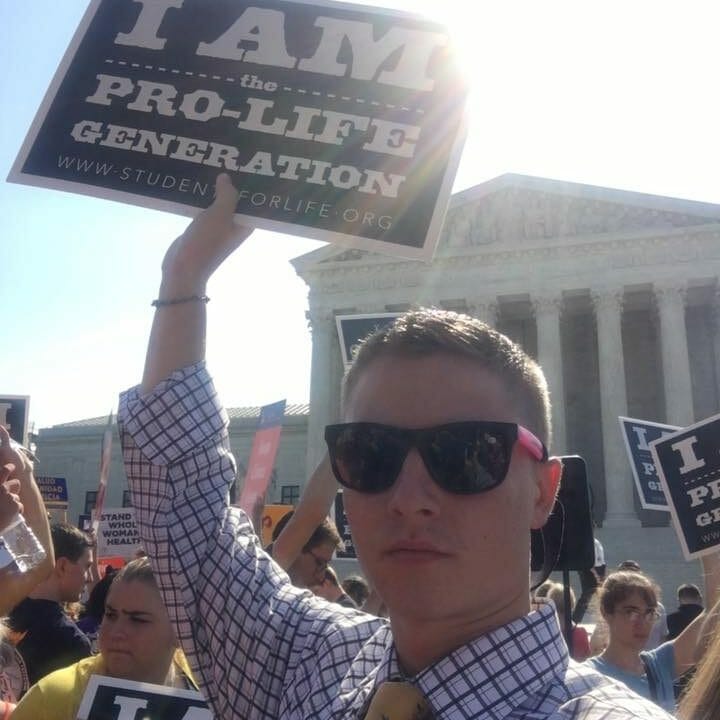 Luke Faulkner is the current President of Denver Pro-Life Future. His involvement in the pro-life movement includes time working for Live Action in Washington, D.C., and since 2017, working as the Social Media Director for Human Life Action. He hosts the weekly pro-life show, 'The Vita Podcast,' which highlights the amazing work people are doing in their local communities to advocate for and build up the culture of life. Luke was born and raised in Colorado, and in 2016, earned a Bachelor of Arts in Journalism and Media Communication from Colorado State University.