The Pro-Life Future (PLF) Campaign is a first-of-its-kind, multi-faceted approach to solving the issue of abortion. We know that abortion is a complicated issue that involves many social sub-issues. So, instead of a national campaign that focuses on a singular sub-issue, the team at Students for Life of America is seeking community partners to launch campaigns in Indianapolis to target every sub-issue in order to eradicate abortion in your city.
The abortion laws in every state are different. Explore below to check out the laws specific to the area.
LEARN ABOUT abortion facilities in the area
Abortion is America's dirtiest business - and this area is no exception. Explore below to see your local abortion facilities' dirty secrets, which range anywhere from opening in secret to unhygienic practices and patients harmed or killed (and everything in between).
Meet your Chapter Leadership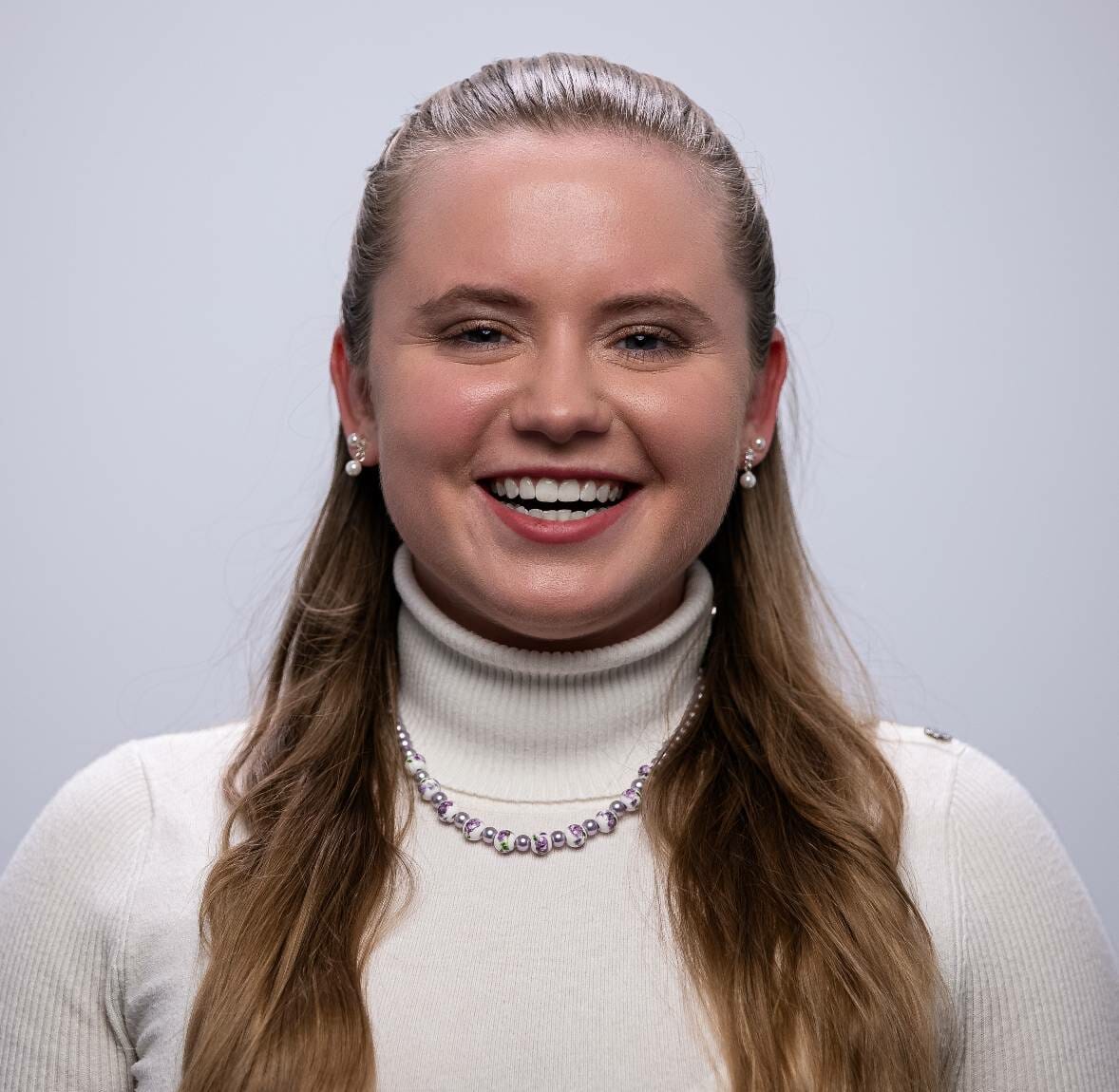 Emily was born and raised in Michigan and is a graduate of the University of Michigan with a BA in Psychology and Spanish. She is currently living in Ann Arbor and serves as SFLA's Michigan Regional Coordinator.
Emily's passion for pro-life activism was ignited during her first experiences of discrimination at the University of Michigan based on her pro-life values. These experiences taught her how important it is to know how to accurately articulate the pro-life position on campus, and to be actively supporting pregnant and parenting students.
Her mission is to help the student groups in her state become effective ambassadors for the pro-life position, create pro-life community for like-minded students on their campuses, and most importantly, advocate for women and children on their campuses.
CLICK HERE to Email Emily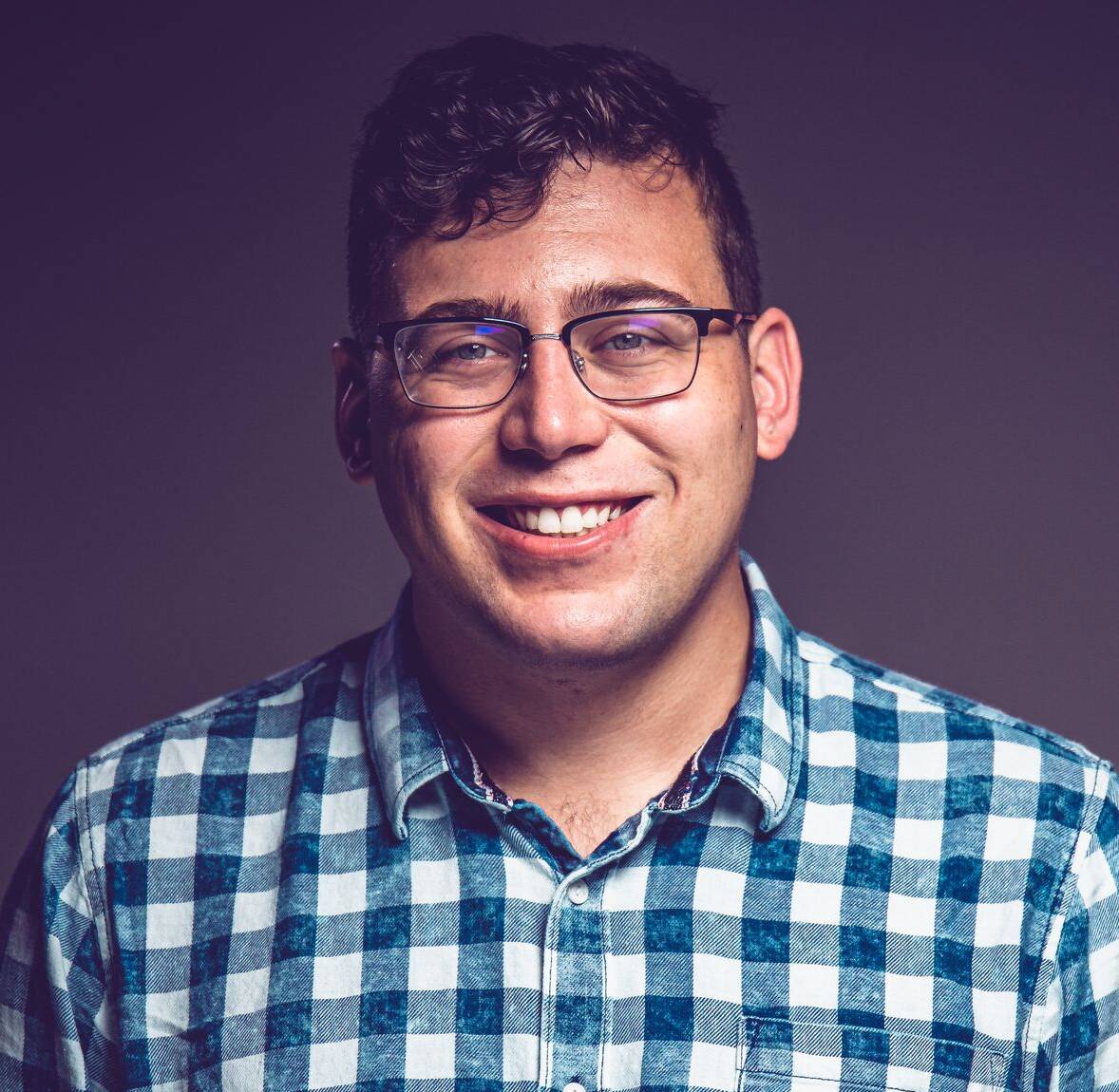 Titus Folks serves as Students for Life Action's National Campaigns Advisor. He has managed and worked on several campaigns, including the Brian Mast for Congress (FL) and the Paul Milde of House Delegates (VA) campaigns. His first assignment for SFLAction was overseeing the Virginia 2019 election efforts, which culminated in over 1 million voter engagements and key victories for pro-life candidates. He graduated from Liberty University.
CLICK HERE to Email Titus
We want an abortion-free Indianapolis.
The Pro-Life Future Campaign has events in your area.