Pro-Life Future is the next step for pro-life students after graduation. This unique initiative is made up of a national network of young adult chapters whose missions mirror Students for Life campus groups: to abolish abortion in our lifetime. As a young professional, you are still part of the Pro-Life Generation. And Students for Life is still here to empower you to be a pro-life leader, change hearts and minds, and make abortion unthinkable.  
By joining the Phoenix Chapter, you will be connected with other like-minded individuals who strategically work to abolish abortion in Phoenix – all with the same guidance, resources, and training you received from Students for Life of America as a student. Pro-Life Future chapters engage in a wide range of pro-life activism, from sidewalk advocacy and pregnancy center volunteering to protesting pro-abortion events and lobbying at your state capitol.  
Explore below to see Phoenix's upcoming events, leadership team, and more.
 
The abortion laws in every state are different. Explore below to check out the laws specific to the area.
LEARN ABOUT abortion facilities in the area
Abortion is America's dirtiest business - and this area is no exception. Explore below to see your local abortion facilities' dirty secrets, which range anywhere from opening in secret to unhygienic practices and patients harmed or killed (and everything in between).
Meet your Chapter Leadership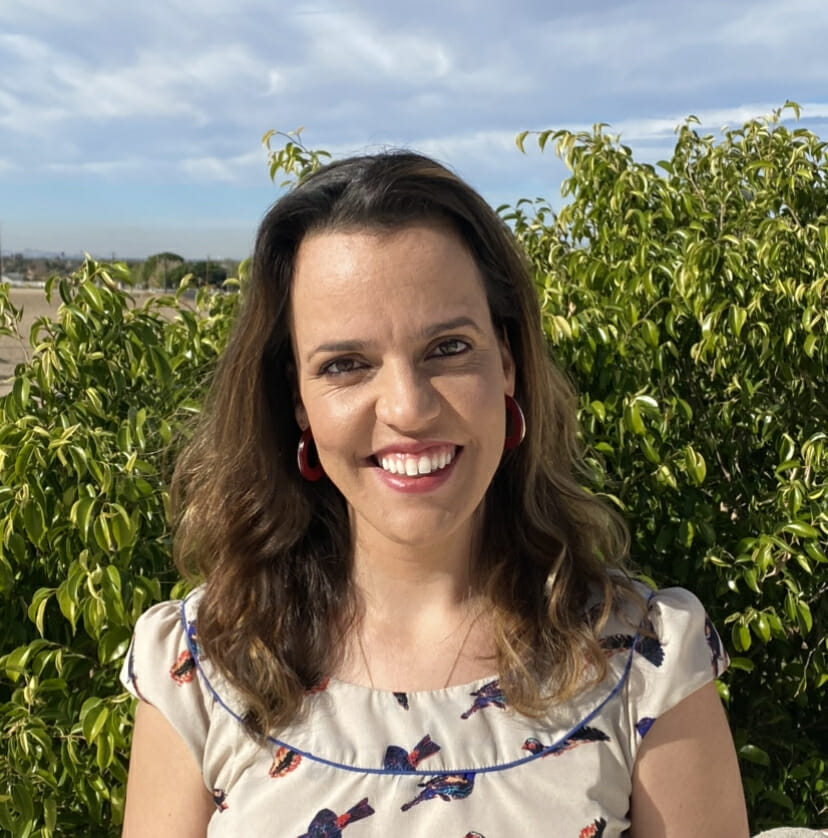 Jordan Brittain grew up in Tempe, Arizona and graduated from Thomas Aquinas College with a Bachelor's degree in Liberal Arts.
Jordan had the privilege of carrying the front banner with her classmates at the Walk for Life in San Francisco during all four years of college and has been a dedicated member of the pro-life movement ever since.
She is so excited to be a part of the Students for Life team, and for the opportunity to advocate for the preborn and their families every single day.
Her experience in pro-life outreach serves Students for Life's mission of helping moms choose life, and to strengthen, grow, and unify the pro-life mission throughout America.
Jordan currently resides in Phoenix, Arizona and serves as Students for Life's Pacific Southwest Regional Coordinator.
CLICK HERE to Email Jordan