CHURCH PARTNERSHIP PROGRAM
54% of people that obtain an abortion identify as Christian. Your church is called to take a stand to support those in your community.
As spiritual leaders in your community, you have a role to play in equipping your city for a post-Roe America and can reach those in crisis, right now, by promoting the tangible and intangible support resources available to women and families facing unplanned pregnancies in your city. In addition, you can help spread truth and change thousands of minds about abortion and the abortion industry!
Want to become a Pro-Life Future Church Partner? We have resources for you! All church partners will receive monthly resources to equip their church at every level of involvement. These resource kits will include church bulletin inserts, monthly event materials, helpful guides for promoting local life-affirming resources in churches and communities, and much more. Become a church partner to start receiving your first church kit today!
By signing up your church to become a Pro-Life Future Church Partner, you are setting a standard for religious leaders across the nation to follow in the footsteps of Christ.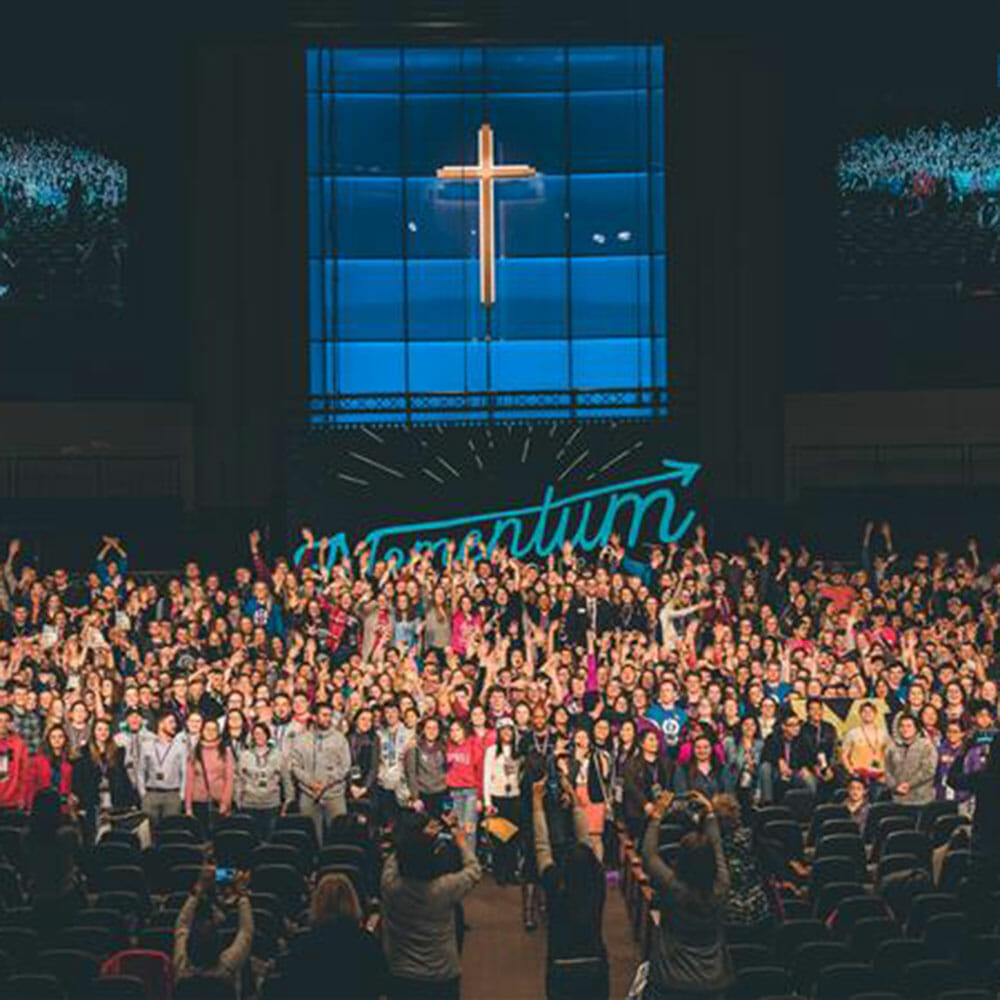 To launch your partnership with the Pro-Life Future Campaign, please fill out the form below.