 The Pro-Life Future (PLF) Campaign is a first-of-its-kind, multi-faceted approach to solving the issue of abortion. We know that abortion is a complicated issue that involves many social sub-issues. So, instead of a national campaign that focuses on a singular sub-issue, the team at Students for Life of America is seeking community partners to launch campaigns in Allentown to target every sub-issue in order to eradicate abortion in your city.
Our goal is to directly reduce the abortion rate by increasing awareness of non-violent abortion alternatives, decreasing support of the abortion industry, and changing hearts and minds about abortion in Allentown.
Sign up today to attend one of our campaign events below or check out our church partnership program.
The abortion laws in every state are different. Explore below to check out the laws specific to Allentown.
LEARN ABOUT ABORTION FACILITIES IN ALLENTOWN
Abortion is America's dirtiest business - and Allentown is no exception. Explore below to see your local abortion facilities' dirty secrets, which range anywhere from failure to report sex trafficking to unhygienic practices and patients harmed (and everything in between).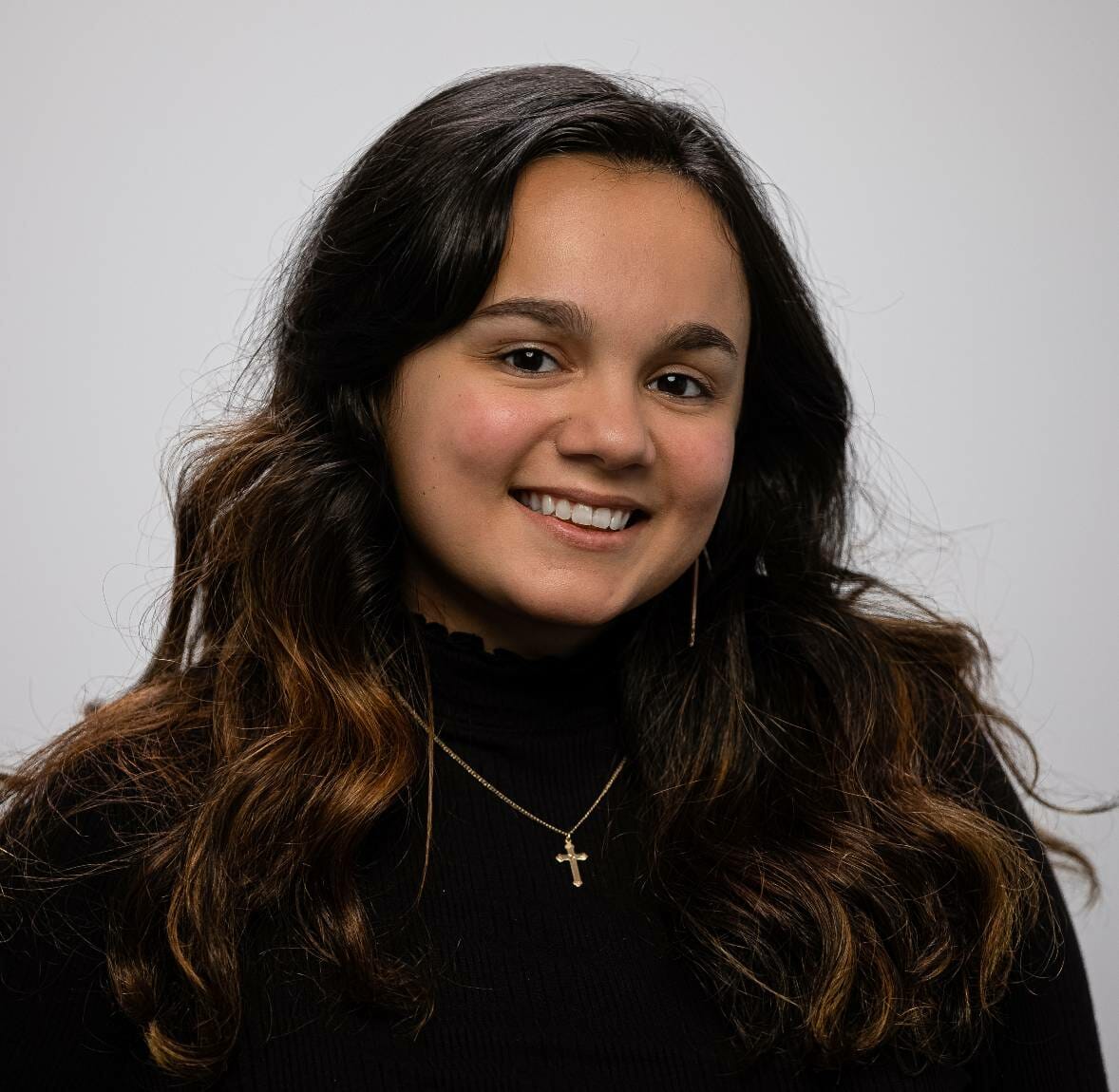 Liana Hollendonner grew up in Florence, New Jersey and graduated from DeSales University after studying Political Science and Theology.
Liana's first pro-life experience was at the March for Life when she was twelve years old. She distinctly remembers looking around and seeing so many families and young people, and listening to the great lineup of speakers (which included a call from President Bush).
Liana joined the DeSales Pro-Life Club during her freshman year and became the president her sophomore year. During her time leading the group, she discovered Students for Life of America and the resources they offered.
Liana currently resides in Philadelphia, Pennsylvania and serves the Pro-Life Generation as Students for Life's Mid-Atlantic Regional Coordinator and Director of the Christian Leadership Fellowship.
CLICK HERE to Email Liana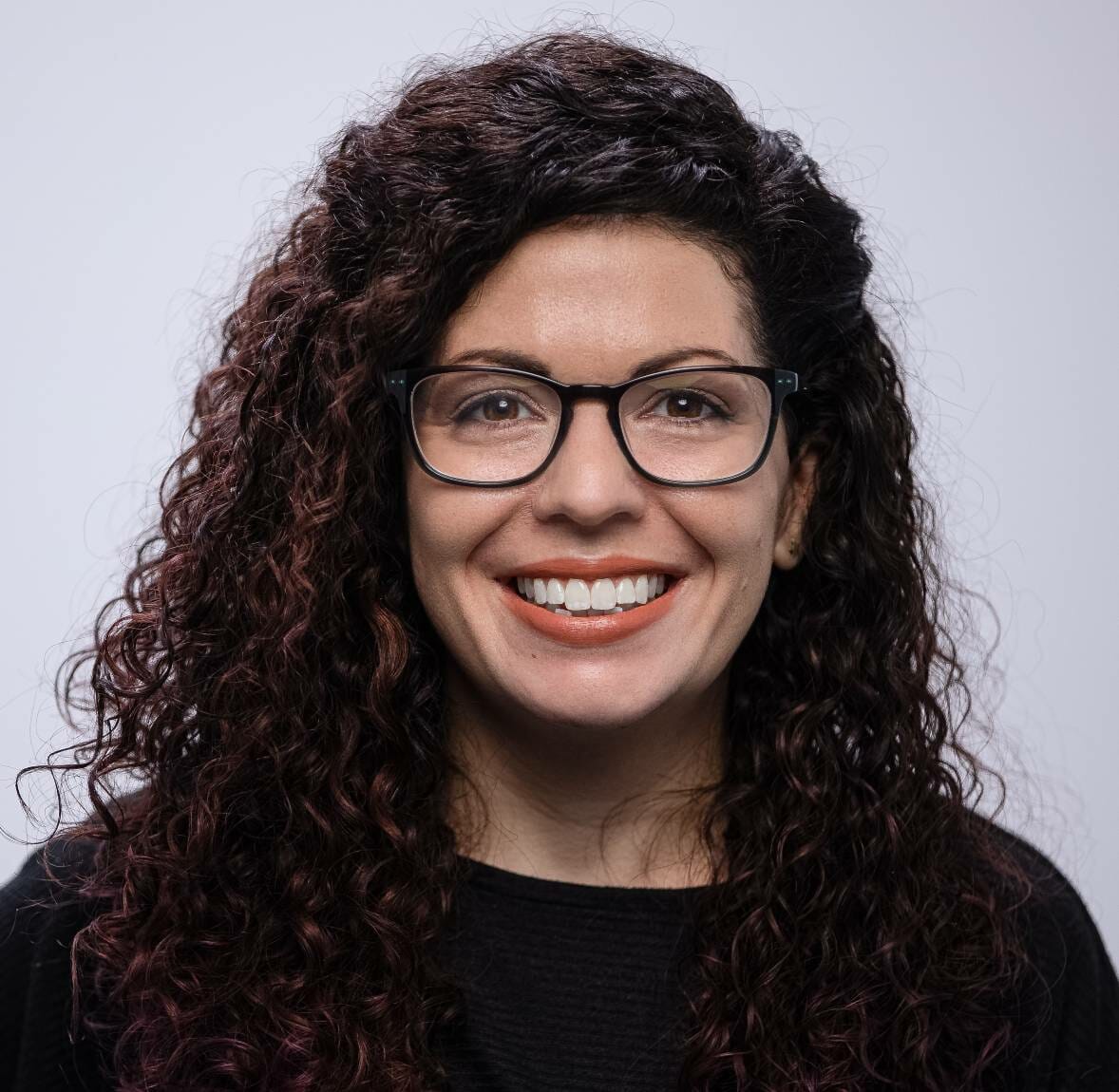 Michele Hendrickson brings the unique experience of being an elementary school teacher to the pro-life movement. She graduated from Hood College in Frederick, Maryland majoring in Elementary and Special Education. Working with children and teaching for over 10 years has provided Michele with amazing opportunities to partner with families. After volunteering her spare time in the pro-life movement, she felt a heavy burden for the families whose relationships were destroyed by abortion.
Michele currently serves as the Eastern Regional Director with Students for Life of America, helping student groups and Regional Coordinators bring the pro-life message to their campuses and beyond. She is especially passionate about changing the way the church approaches pro-life ministry.
CLICK HERE to Email Michele