 The Pro-Life Future (PLF) Campaign is a first-of-its-kind, multi-faceted approach to solving the issue of abortion. We know that abortion is a complicated issue that involves many social sub-issues. So, instead of a national campaign that focuses on a singular sub-issue, the team at Students for Life of America is seeking community partners to launch campaigns in Atlanta to target every sub-issue in order to eradicate abortion in your city.
Our goal is to directly reduce the abortion rate by increasing awareness of non-violent abortion alternatives, decreasing support of the abortion industry, and changing hearts and minds about abortion in Atlanta.
Sign up today to attend one of our campaign events below or check out our church partnership program.
The abortion laws in every state are different. Explore below to check out the laws specific to Atlanta.
How late in pregnancy are abortions committed?
Abortions are committed up until 20 weeks "unless the physician and two consulting physicians certify that the abortion is necessary in their best clinical judgment to preserve the life or health of the woman. If the product of the abortion is capable of meaningful or sustained life, medical aid then available must be rendered" according to Ga. Code Ann. § 16-12-141(c).
Your Local Abortion Facilities
Abortion is America's dirtiest business - and Atlanta is no exception. Explore below to see your local abortion facilities' dirty secrets, which range anywhere from failure to report sex trafficking to unhygienic practices and patients harmed (and everything in between).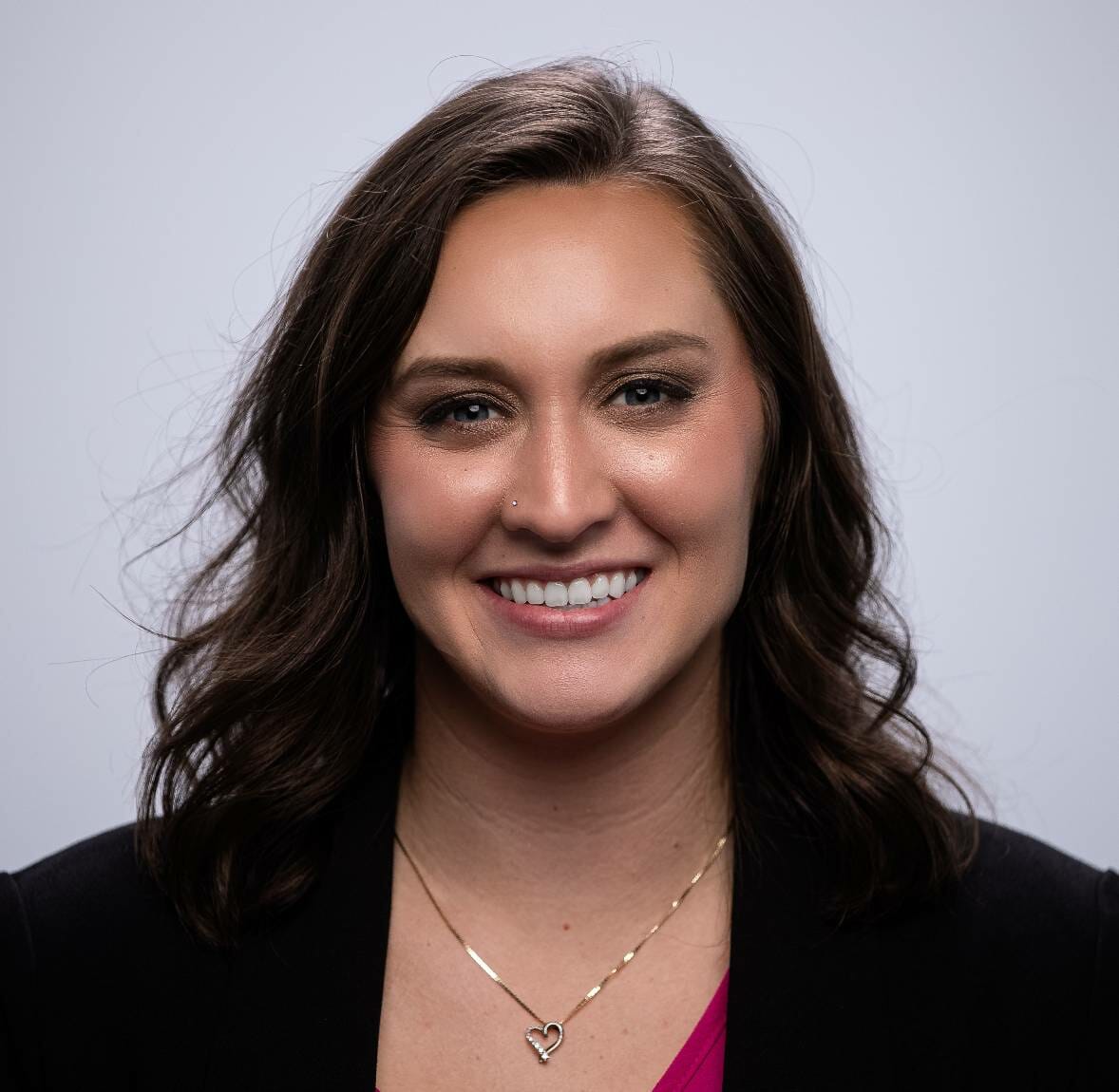 Brooke Larkin is Students for Life's Southeast Regional Coordinator. She grew up in Chino Hills, California and graduated from Liberty University. Brooke's passion for the sanctity of life arose in high school when she began volunteering at a pregnancy resource center in Southern California and was exposed to the tragic truth that is abortion. At that point, Brooke knew that she could no longer sit on the sidelines and watch innocent lives be taken.
As a result of her time volunteering with various pro-life groups during college, Brooke knew that she needed to be involved with the pro-life movement full-time after graduation. When she found out about Students for Life's mission, it was clear where this calling would take her. Brooke is located in Charlotte, NC and covers North Carolina, South Carolina, and Georgia.
CLICK HERE to Email Brooke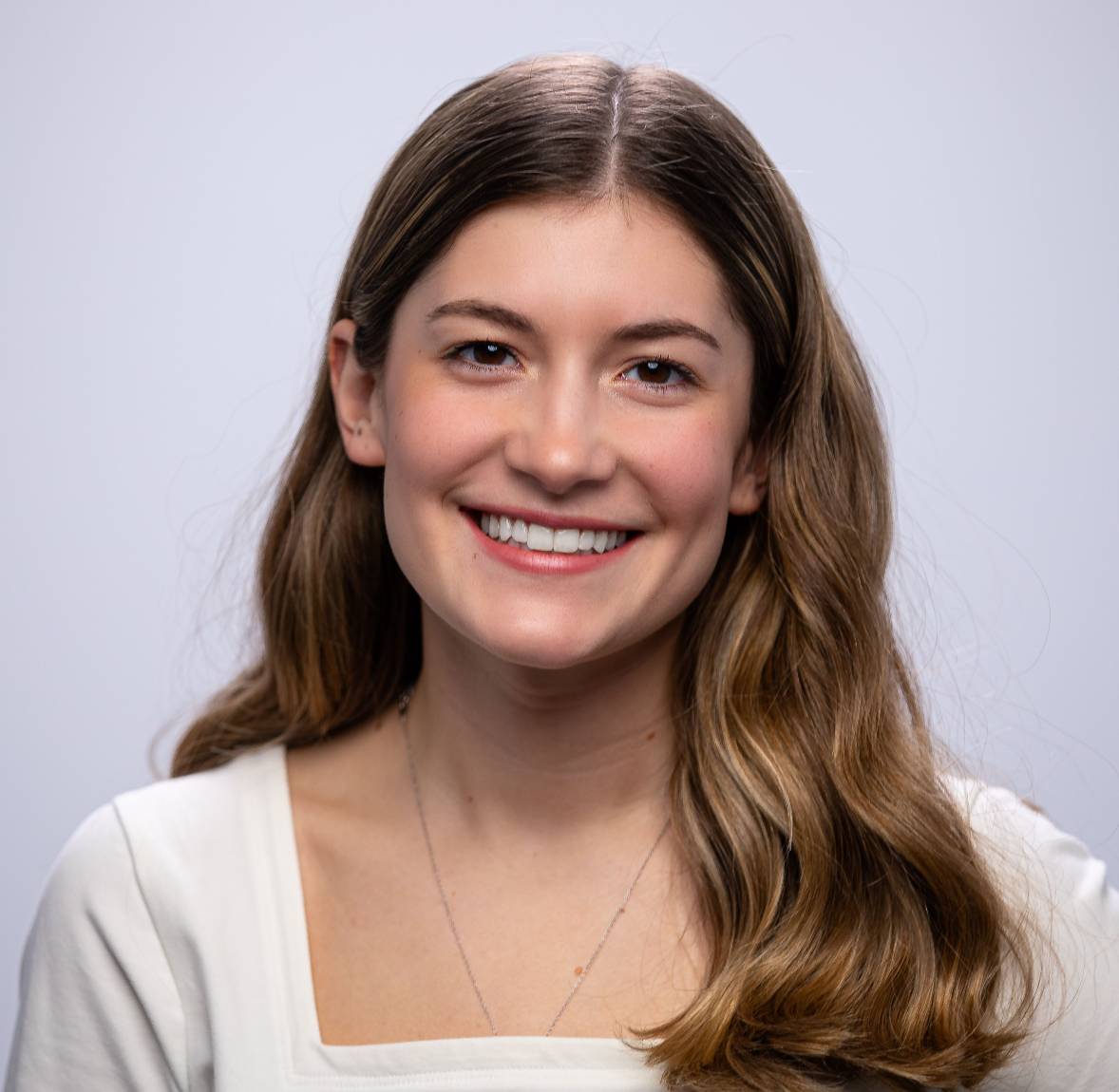 Autumn Schimmer grew up in Mendota, Illinois and graduated from Franciscan University of Steubenville after studying Political Science.
She attended her first March for Life in Washington, D.C. in middle school and never stopped adamantly advocating for the pro-life movement. After graduation, she worked in the legal and real estate fields, but knew it wasn't something she wanted to do for the rest of her life. She is thrilled to be a part of the Students for Life team and have the opportunity to advocate for the preborn as a full-time career.
Autumn currently resides in Chicago, Illinois and serves the Pro-Life Generation as Student for Life's Communications and Marketing Manager.
CLICK HERE to Email Autumn