 The Pro-Life Future (PLF) Campaign is a first-of-its-kind, multi-faceted approach to solving the issue of abortion. We know that abortion is a complicated issue that involves many social sub-issues. So, instead of a national campaign that focuses on a singular sub-issue, the team at Students for Life of America is seeking community partners to launch campaigns in Cincinnati to target every sub-issue in order to eradicate abortion in your city.
Our goal is to directly reduce the abortion rate by increasing awareness of non-violent abortion alternatives, decreasing support of the abortion industry, and changing hearts and minds about abortion in Cincinnati.
Sign up today to attend one of our campaign events below or check out our church partnership program.
The abortion laws in every state are different. Explore below to check out the laws specific to Cincinnati.
learn about abortion facilities in cincinnati
Abortion is America's dirtiest business - and Cincinnati is no exception. Explore below to see your local abortion facilities' dirty secrets.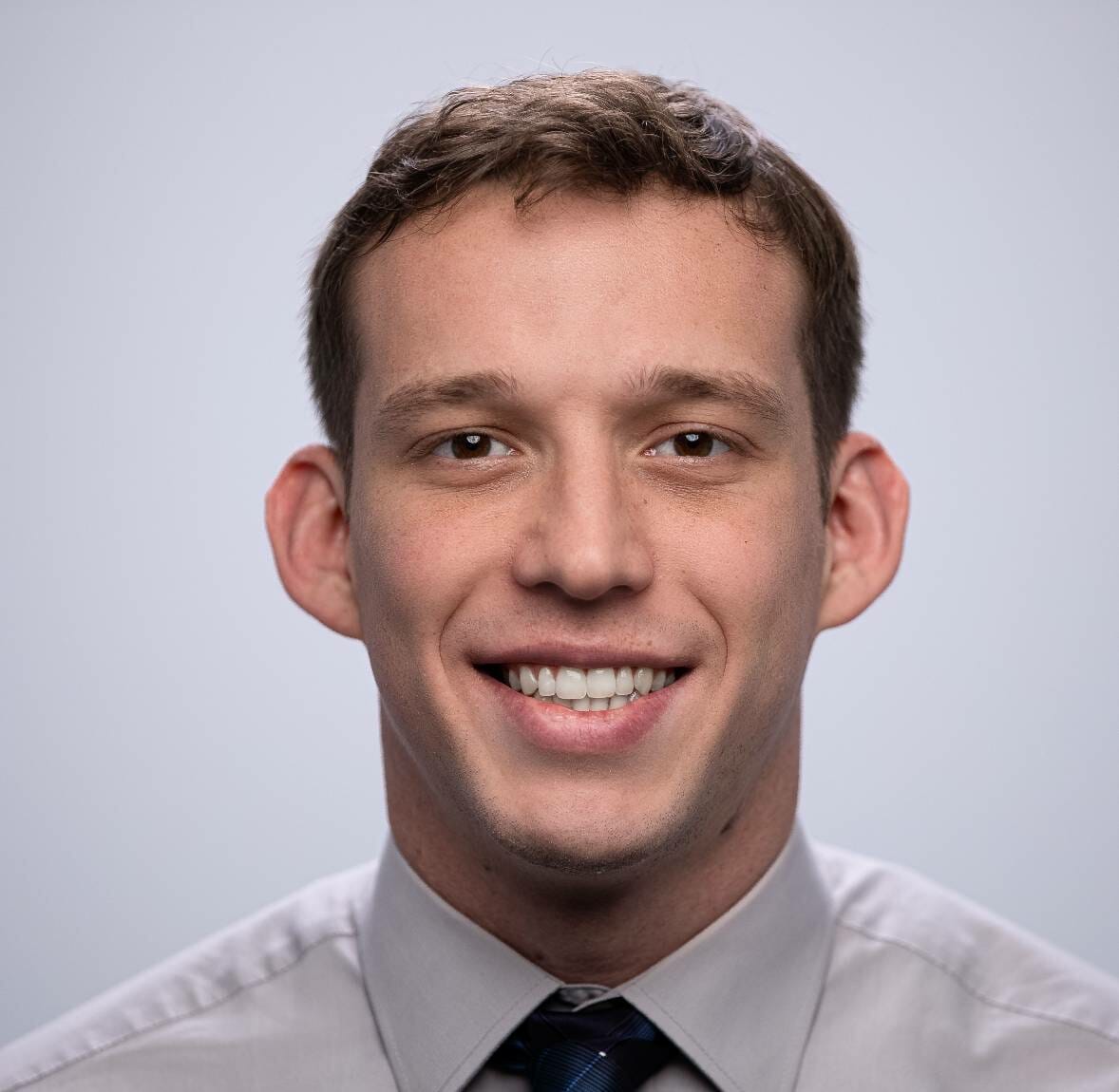 Jordan Moorman grew up in Batesville, Indiana and graduated from Ball State University after studying history and political science.
The 2018 March for Life solidified Jordan's desire to do full-time pro-life work, and Jordan took his passion for public policy, politics, and pro-life activism to Students for Life in 2020. Jordan was an officer for the Catholic Student Union at Ball State and was part of numerous groups on campus which invigorated him to help make abortion unthinkable.
Jordan currently resides just outside of Cincinnati, Ohio and serves the Pro-Life Generation as Students for Life's Appalachian Regional Coordinator.
CLICK HERE to Email Jordan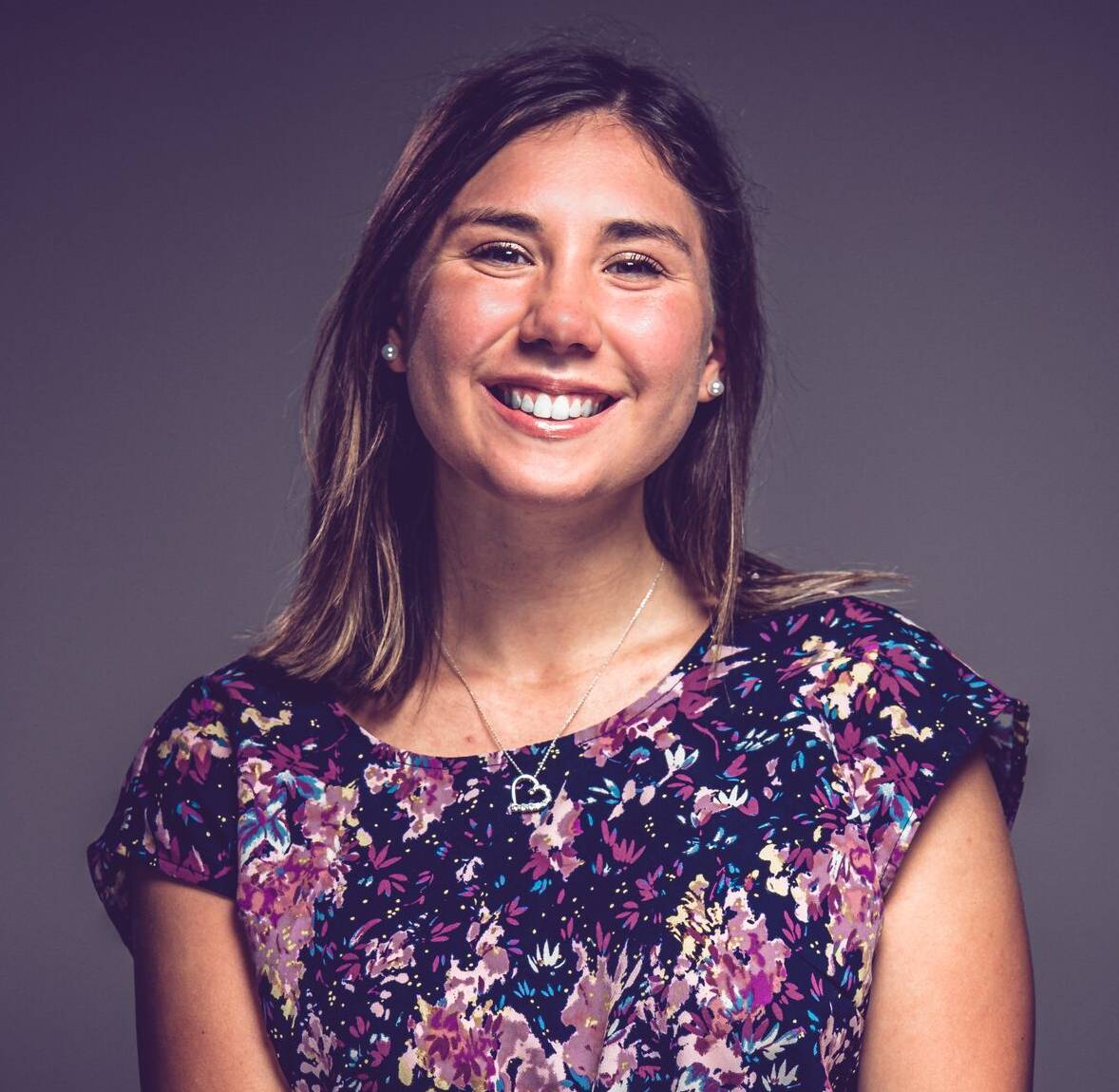 Lily Branham grew up in Rochester, New York and graduated from Xavier University in Cincinnati, Ohio after studying in the Philosophy, Politics, and the Public Honors Program.
When Lily arrived at college, her only familiarity with the abortion issue was that she had heard the "my body, my choice" catchphrase and had accepted the lie that "abortion empowers women."
During college, Lily also was a leader of several conservative groups on campus and participated in and organized political grassroots efforts in Cincinnati, Ohio.
Lily currently resides in Wilmington, Delaware and serves the Pro-Life Generation as Students for Life Action's Political Operations Coordinator.
CLICK HERE to Email Lily