 The Pro-Life Future (PLF) Campaign is a first-of-its-kind, multi-faceted approach to solving the issue of abortion. We know that abortion is a complicated issue that involves many social sub-issues. So, instead of a national campaign that focuses on a singular sub-issue, the team at Students for Life of America is seeking community partners to launch campaigns in Denver to target every sub-issue in order to eradicate abortion in your city.
Our goal is to directly reduce the abortion rate by increasing awareness of non-violent abortion alternatives, decreasing support of the abortion industry, and changing hearts and minds about abortion in Denver.
Sign up today to attend one of our campaign events below or check out our church partnership program.
Sign up for Denver Updates
The abortion laws in every state are different. Explore below to check out the laws specific to Denver.
learn about planned parenthood of the rocky mountains
Abortion is America's dirtiest business - and Denver is no exception. Explore below to see Planned Parenthood's dirty secrets, which range anywhere from failure to report sex trafficking to unhygienic practices and patients harmed (and everything in between).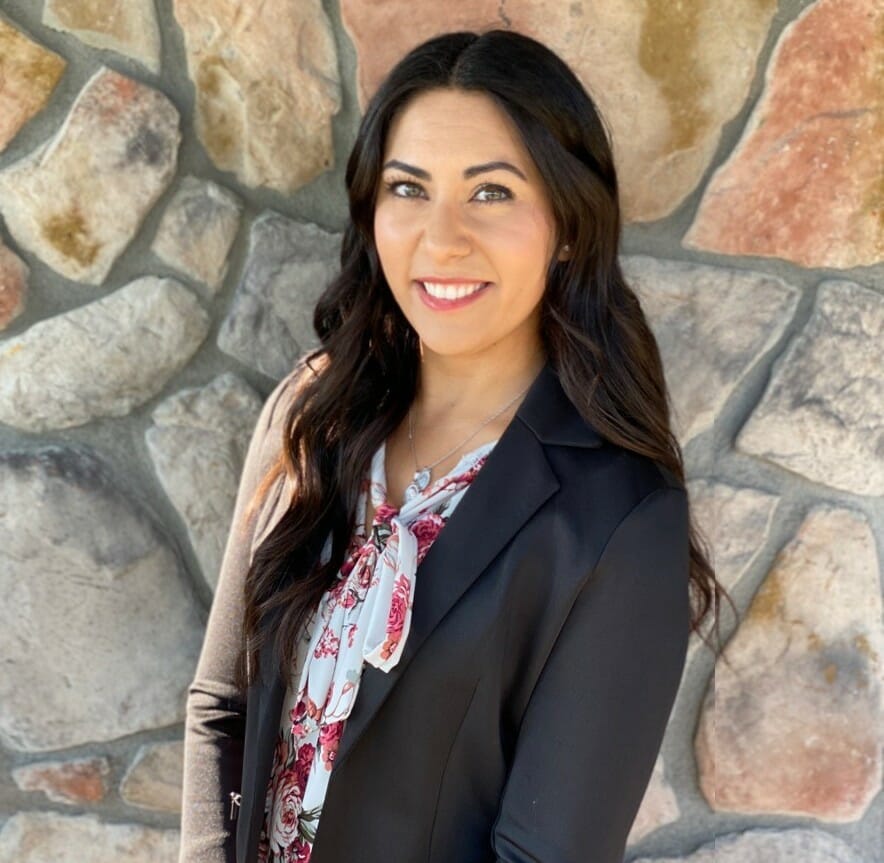 Brei Brooke grew up in Albuquerque, New Mexico and graduated from The University of New Mexico after receiving a double major in Psychology and Communication.
In school, Students for Life helped Brei to become an effective ambassador for the pro-life position on her campus, gave her a supportive community within the hostile environment of the campus culture, and allowed her to support pregnant women and their children. From the many conversations she encountered, she knew she would continue to always somehow be involved in the pro-life movement.
Brei currently resides in Denver, Colorado and serves the Pro-Life Generation as Students for Life's Rocky Mountain Regional Coordinator.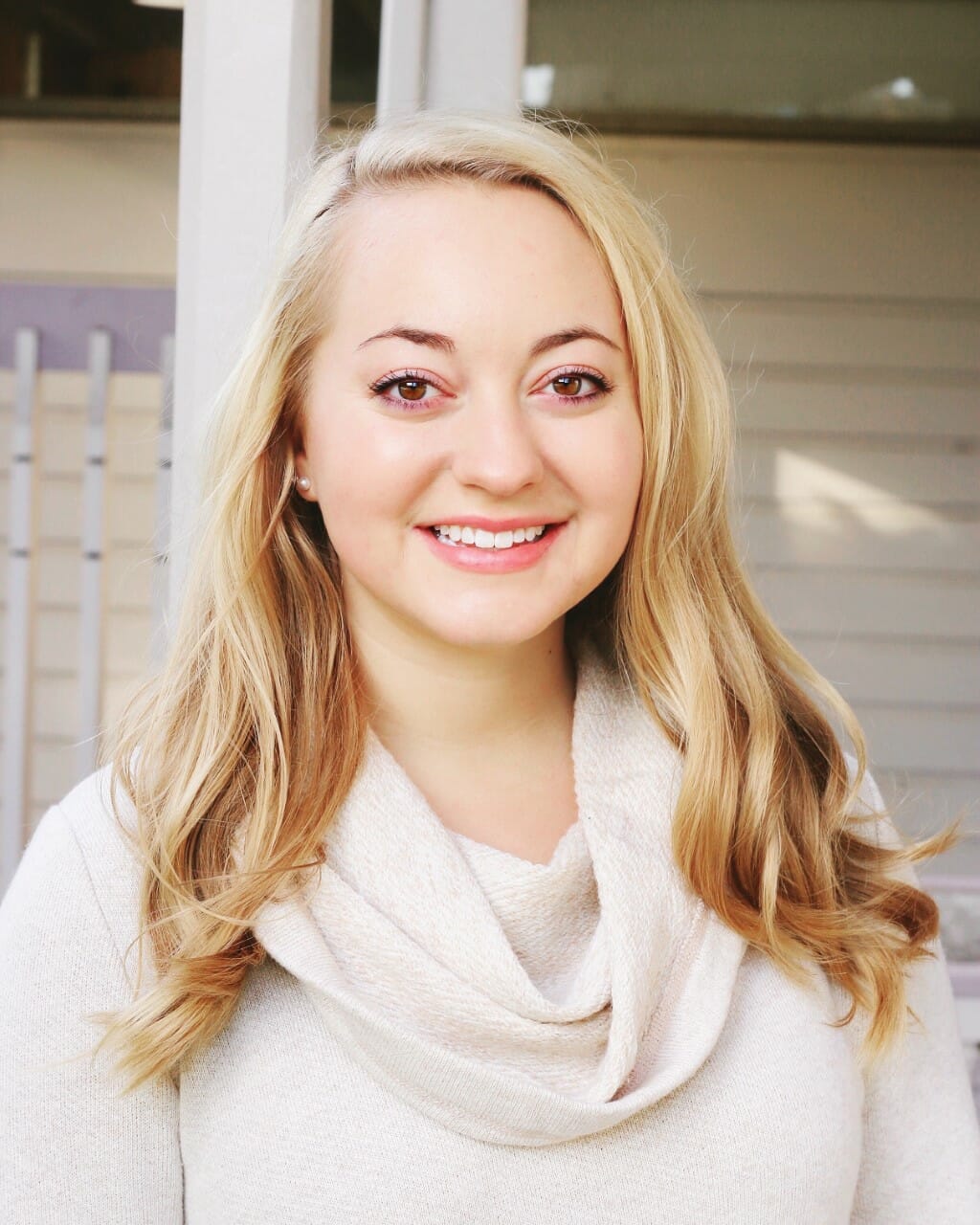 Jordan Horner grew up in Littleton, Colorado and graduated from Gonzaga University after studying Psychology and Theology.
Since a young age, Jordan has always been passionate about serving others and sharing the gift of every individual's God-given dignity and worth. During her time in college, her passion for standing up for the dignity and sanctity of life was especially ignited.
Upon graduating, she served with FOCUS for three years at the University of Oregon working in their Catholic campus ministry. While serving at UO, she attended her first Walk for Life in San Francisco and began to see firsthand the need and importance of defending the preborn and all the lives of the most vulnerable.
This led her to further seek out SFLA and begin the journey that she felt God calling her to—the fight to abolish abortion, share truth, and advocate for the lives of all.
Jordan currently resides in Denver, Colorado and serves the Pro-Life Generation as Students for Life's Philanthropy Advisor. This work includes partnering with SFLA's incredible donors and supporters who make the pro-life mission possible every day.