 The Pro-Life Future (PLF) Campaign is a first-of-its-kind, multi-faceted approach to solving the issue of abortion. We know that abortion is a complicated issue that involves many social sub-issues. So, instead of a national campaign that focuses on a singular sub-issue, the team at Students for Life of America is seeking community partners to launch campaigns in Jackson to target every sub-issue in order to eradicate abortion in your city.
Our goal is to directly reduce the abortion rate by increasing awareness of non-violent abortion alternatives, decreasing support of the abortion industry, and changing hearts and minds about abortion in Jackson.
Sign up today to attend one of our campaign events below or check out our church partnership program.
The abortion laws in every state are different. Explore below to check out the laws specific to Jackson.
learn more about women's health organization
Abortion is America's dirtiest business - and Jackson is no exception. Explore below.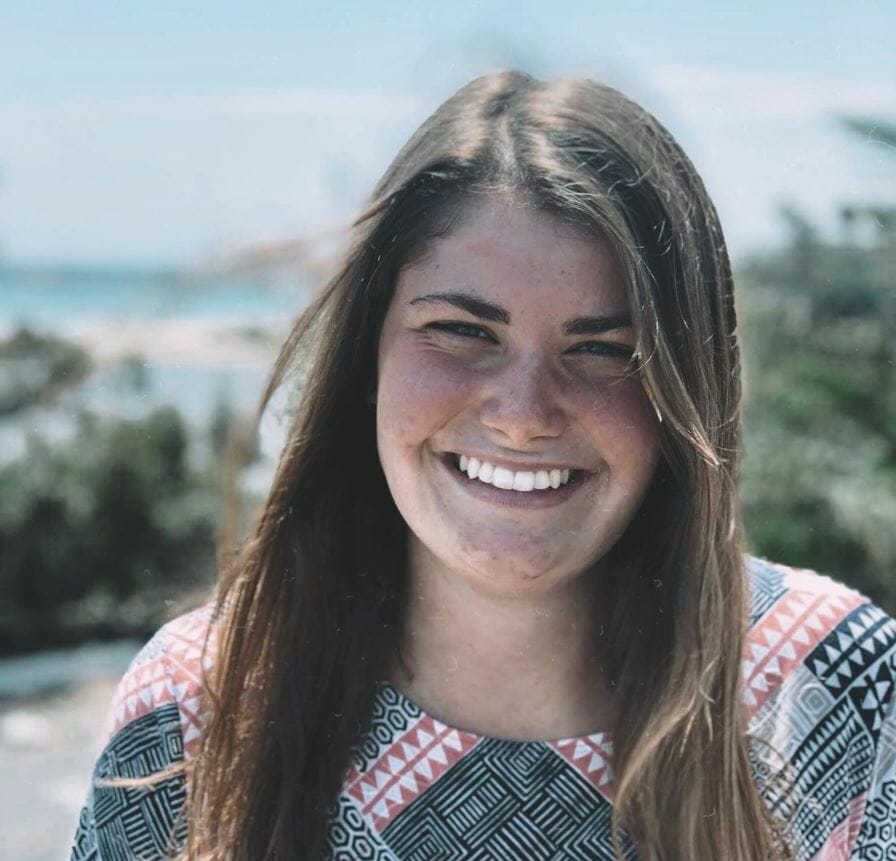 Meredith Stratmann grew up in St. Louis, Missouri and is currently a senior at Mississippi College studying nursing and Spanish.
While in high school, Meredith joined the pro-life club. It was through this group that she went to her first National March for Life in Washington D.C. and learned how abortions are committed. After this experience, Meredith felt like being silent on the issue of abortion was not an option and has continually become more and more involved in the movement.
As a freshman in college, Meredith attempted to start a campus pro-life organization. After getting the runaround from administration, her group was eventually denied. Not to be deterred, during her sophomore year, Meredith successfully founded Mississippi College Students for Life. Since then, she has worked to grow the group and host impactful events. After serving as President, Meredith currently serves the group in the Vice President role.
Meredith currently resides in Clinton, Mississippi and serves the Pro-Life Generation as Students for Life's Southern Regional Intern.
CLICK HERE to Email Meredith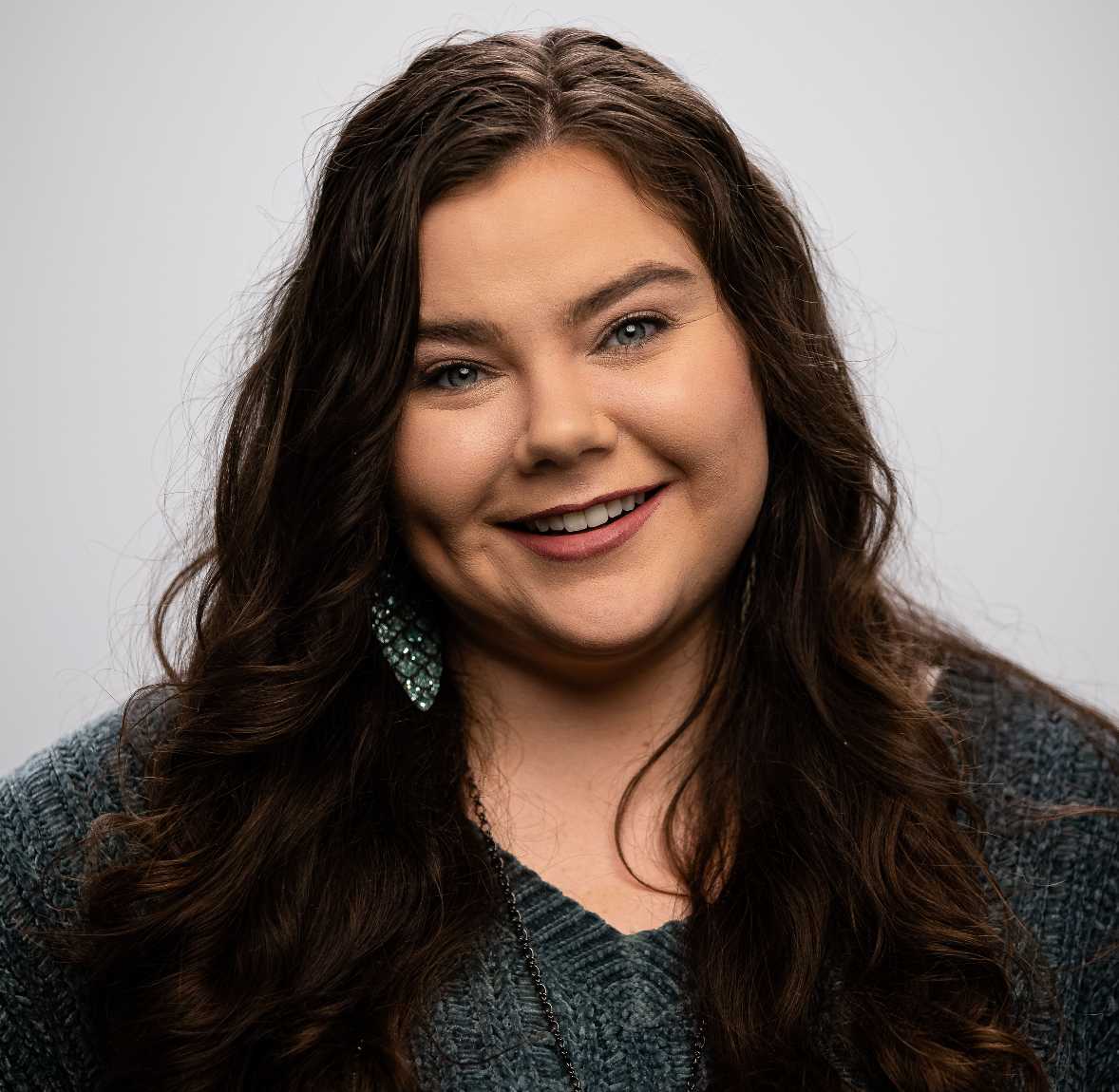 Sarah's calling began in the womb when doctors pressured her mother to abort her due to maternal health risks. Her mother refused. This made Sarah want to come alongside women who are pressured into abortion and let them know there's support, resources, and solutions out there even in hard circumstances.
After Sarah learned the heartbreaking reality of abortion, Sarah started to use her influence and platforms of leadership in college. It was then she realized she needed to go from silence about abortion to speaking up courageously and compassionately.
Sarah currently resides in Austin, Texas and serves the Pro-Life Generation as Students for Life's Texas and Southern Regional Manager.