 The Pro-Life Future (PLF) Campaign is a first-of-its-kind, multi-faceted approach to solving the issue of abortion. We know that abortion is a complicated issue that involves many social sub-issues. So, instead of a national campaign that focuses on a singular sub-issue, the team at Students for Life of America is seeking community partners to launch campaigns in Manchester to target every sub-issue in order to eradicate abortion in your city.
Our goal is to directly reduce the abortion rate by increasing awareness of non-violent abortion alternatives, decreasing support of the abortion industry, and changing hearts and minds about abortion in Manchester.
Sign up today to attend one of our campaign events below or check out our church partnership program.
The abortion laws in every state are different. Explore below to check out the laws specific to Manchester.
Learn about abortion facilities in manchester
Abortion is America's dirtiest business - and Manchester is no exception. Explore below to see your local abortion facilities' dirty secrets, which range anywhere from failure to report sex trafficking to unhygienic practices and patients harmed (and everything in between).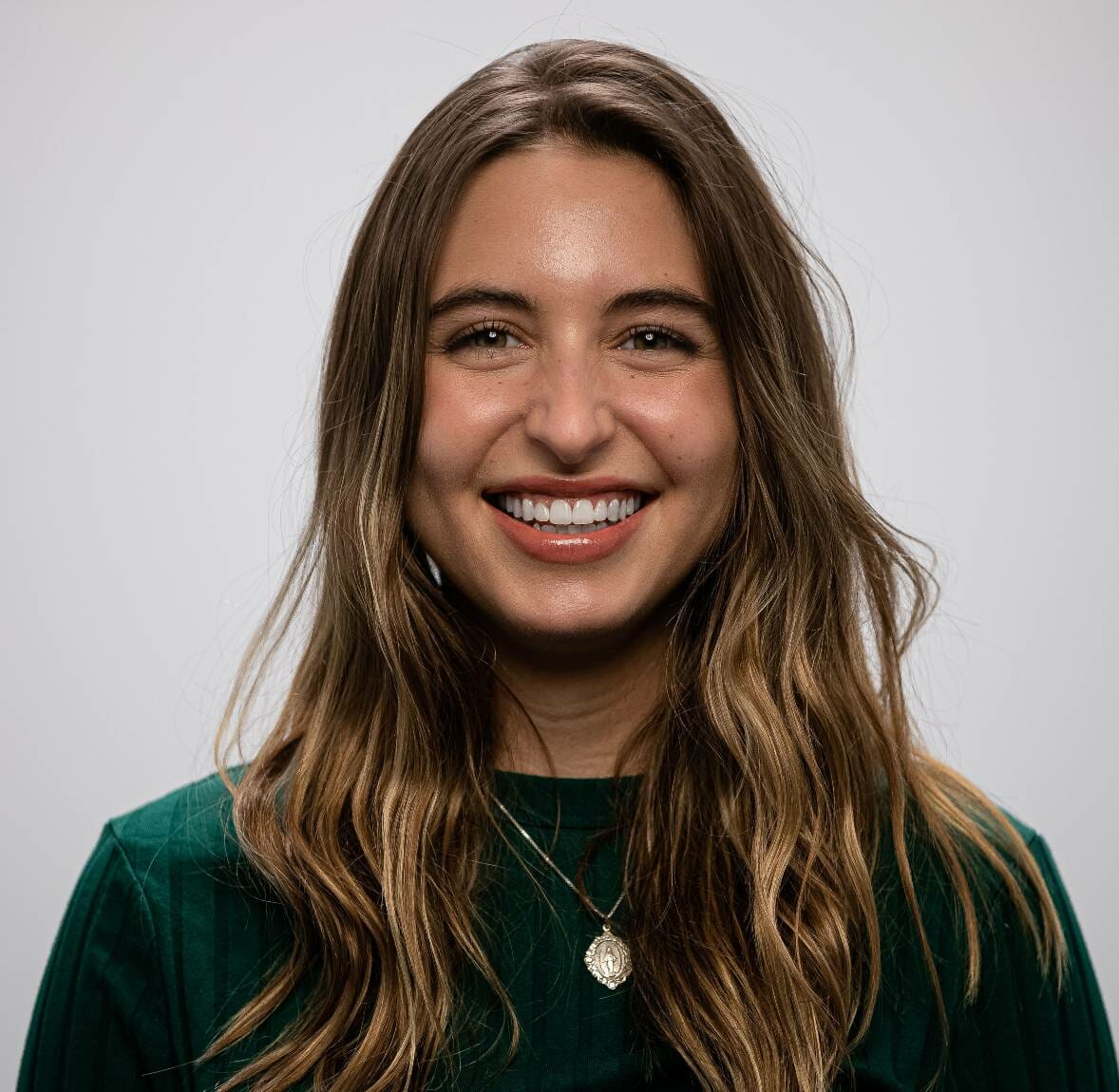 Kathleen (Kate) Maloney was born into a military family at Fort Sill in Lawton, Oklahoma in 1993. As a member of a military family, she has had the privilege to live in numerous states across this great country. Kate graduated from Ithaca College in May of 2017 with her Bachelors' of music, specializing in vocal performance.
Ever since she was first exposed to the atrocities of abortion, her passion has transitioned to the young women, men, and especially the unborn, whose lives are so deeply impacted by the pro-abortion lie.
Kate was involved in her Students for Life group at Ithaca College but always felt like she could be doing more in spreading the pro-life message. During her time at school, she observed an abundance of outspoken misinformed students which deeply saddened her, but at the same time increased her commitment to the pro-life cause.
CLICK HERE to Email Kate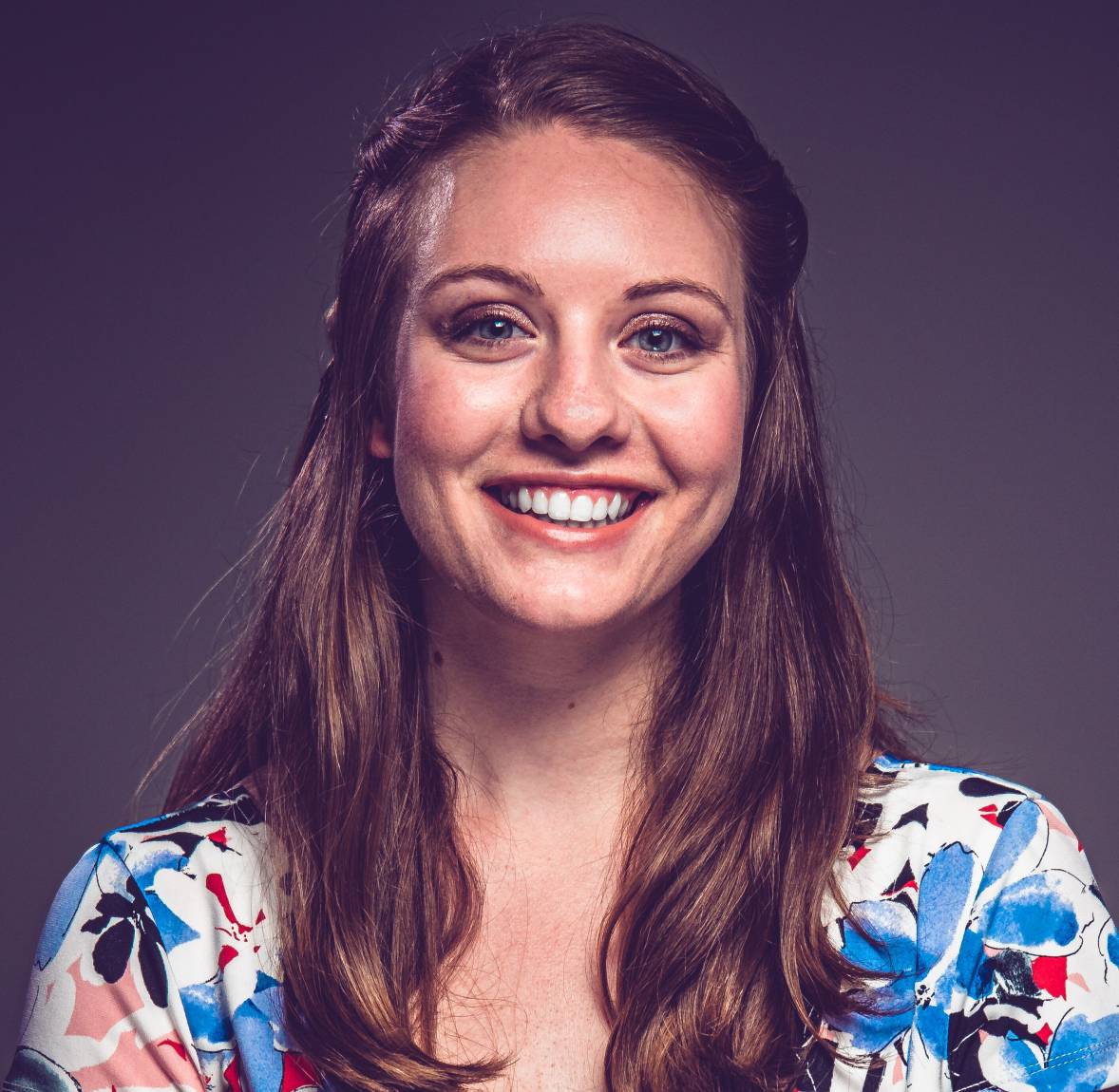 Abigail Young grew up in Columbus, Ohio and graduated from Boston College after studying psychology and theology.
Through her commitment to community service and religious ministry, she discovered the importance of acknowledging and protecting the inherent value of every human life. Her lifelong passion for defending the lives of the most vulnerable developed into a deep desire to spread the message of life and combat the culture of death so present in our world.
Abigail was an active member and later president of the pro-life group at Boston College. There, she was introduced to Students for Life of America at a pro-life apologetics training and grew her confidence in speaking out about abortion through compassionate dialogue.
Abigail currently resides in Chicago, Illinois and serves the Pro-Life Generation as Students for Life's Proposal Writer and Foundations Coordinator.
CLICK HERE to Email Abigail