 The Pro-Life Future (PLF) Campaign is a first-of-its-kind, multi-faceted approach to solving the issue of abortion. We know that abortion is a complicated issue that involves many social sub-issues. So, instead of a national campaign that focuses on a singular sub-issue, the team at Students for Life of America is seeking community partners to launch campaigns in Phoenix to target every sub-issue in order to eradicate abortion in your city.
Our goal is to directly reduce the abortion rate by increasing awareness of non-violent abortion alternatives, decreasing support of the abortion industry, and changing hearts and minds about abortion in Phoenix.
Sign up today to attend one of our campaign events below or check out our church partnership program.
The abortion laws in every state are different. Explore below to check out the laws specific to Phoenix.
Learn more about abortion facilities in tempe
Abortion is America's dirtiest business - and Phoenix is no exception. Explore below to see your local abortion facilities' dirty secrets, which range anywhere from failure to report sex trafficking to unhygienic practices and patients harmed (and everything in between).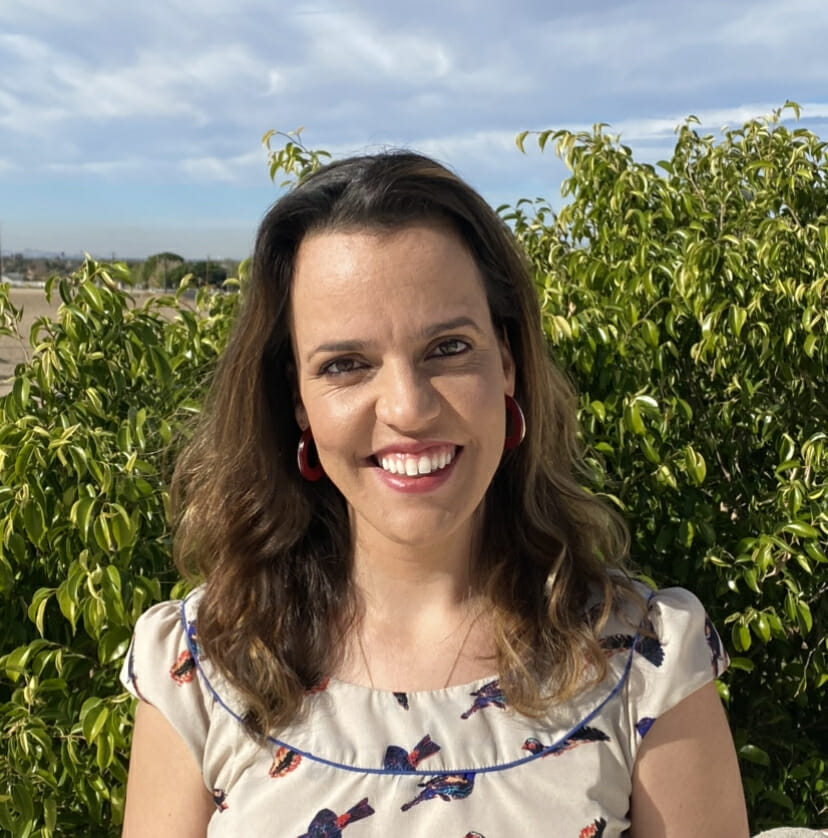 Jordan Brittain grew up in Tempe, Arizona and graduated from Thomas Aquinas College with a Bachelor's degree in Liberal Arts.
Jordan had the privilege of carrying the front banner with her classmates at the Walk for Life in San Francisco during all four years of college and has been a dedicated member of the pro-life movement ever since.
She is so excited to be a part of the Students for Life team, and for the opportunity to advocate for the preborn and their families every single day.
Her experience in pro-life outreach serves Students for Life's mission of helping moms choose life, and to strengthen, grow, and unify the pro-life mission throughout America.
Jordan currently resides in Phoenix, Arizona and serves as Students for Life's Pacific Southwest Regional Coordinator.
CLICK HERE to Email Jordan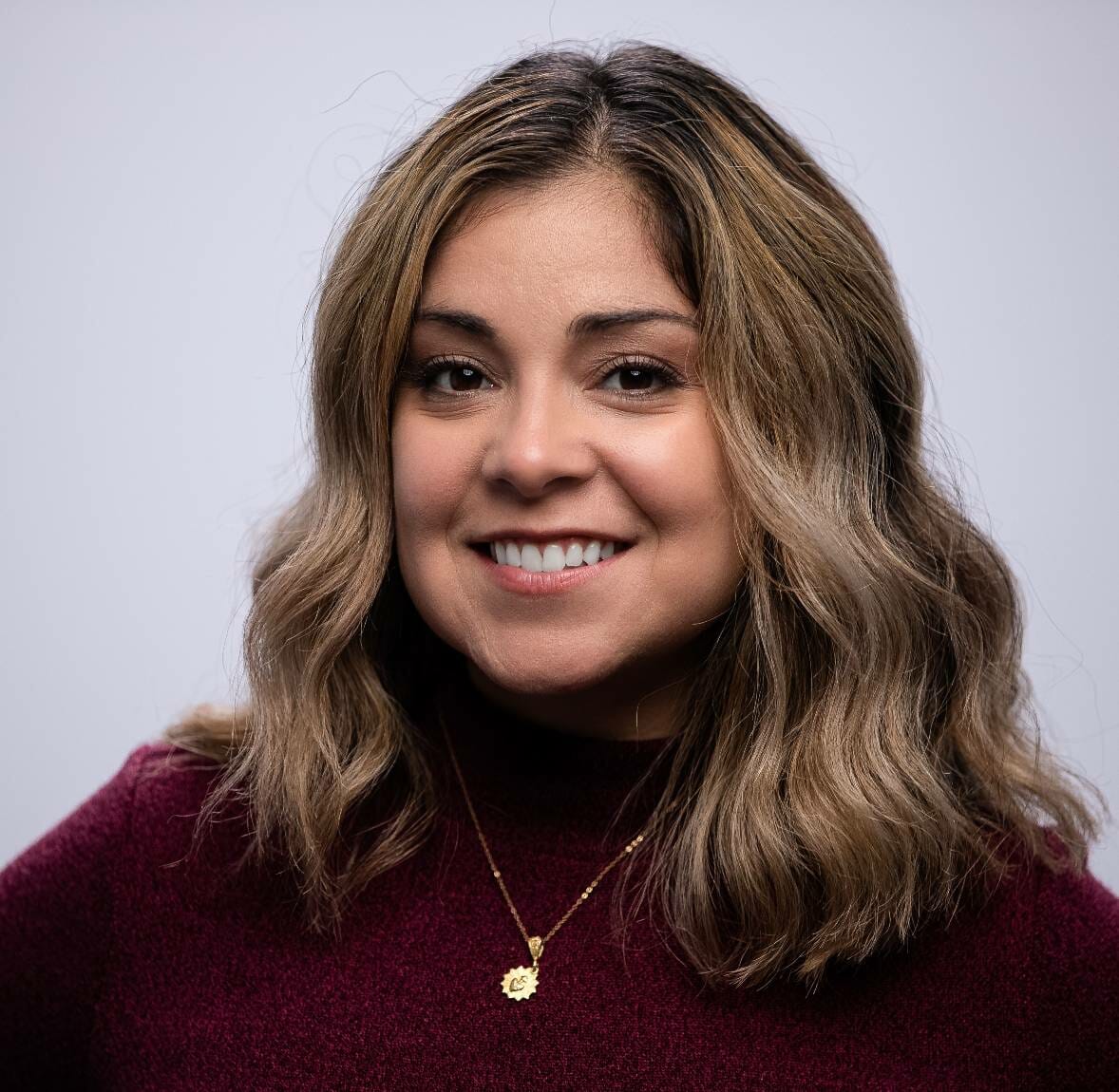 Camille Cisneros grew up in Alamosa, Colorado and graduated from Colorado State University Fort Collins after studying History and Spanish.
It was in college that her passion for life was ignited while volunteering with Justice for All on different campuses throughout northern Colorado. As she heard the stories of women who were hurt by abortion, including close friends of her own, Camille decided she wanted to do more.
Camille currently resides in San Diego, California and serves the Pro-Life Generation as Students for Life's National Supportive Services Director.
CLICK HERE to Email Camille