 The Pro-Life Future (PLF) Campaign is a first-of-its-kind, multi-faceted approach to solving the issue of abortion. We know that abortion is a complicated issue that involves many social sub-issues. So, instead of a national campaign that focuses on a singular sub-issue, the team at Students for Life of America is seeking community partners to launch campaigns in Portland to target every sub-issue in order to eradicate abortion in your city.
Our goal is to directly reduce the abortion rate in Portland by increasing awareness of non-violent abortion alternatives, decreasing support of the abortion industry, and changing hearts and minds about abortion.
Sign up today to attend one of our campaign events below or check out our church partnership program.
The abortion laws in every state are different. Explore below to check out the laws specific to Portland.
learn about abortion facilities in portland
Abortion is America's dirtiest business - and Portland is no exception. From the State of Oregon not requiring abortion facilities to be licensed, to improper use of medication, women are continually hurt and harmed by abortion.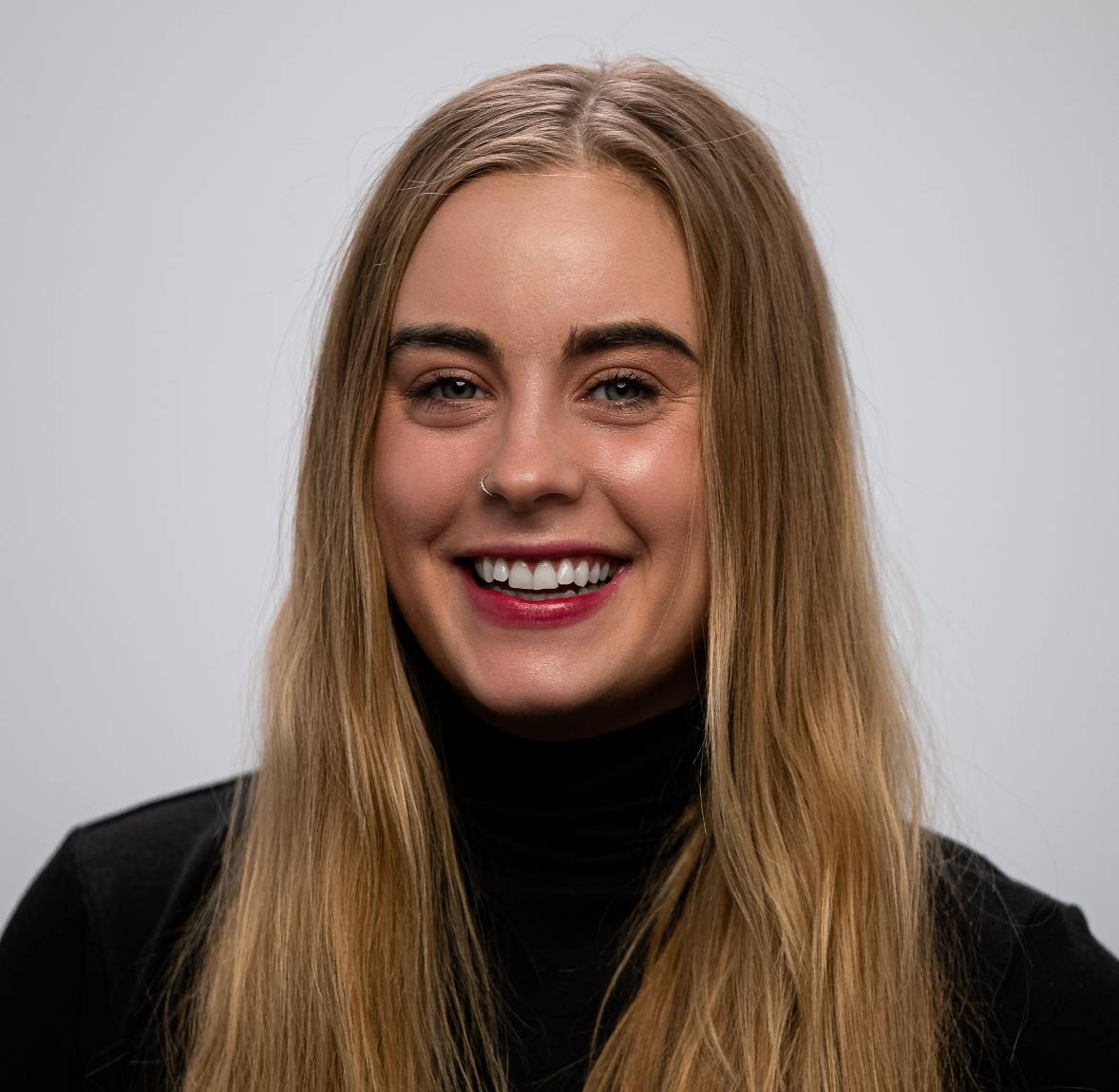 Lucia Morud is from Portland, Oregon, where her lifelong passion for the pro-life movement began with her own family's dedication to sidewalk counseling. She graduated from Multnomah University with degrees in Business Administration and Bible and Theology. Some of Lucia's childhood memories include holding signs and engaging in difficult conversations outside of her city's central abortion facility. While a sophomore attending Portland Community College, she was inspired to do more for the pro-life cause, joining PCC'S Students for Life group and serving students locally. She was forever impacted by the conversations she experienced while there.
She later decided to make fighting abortion her life work as Students for Life's Pacific Northwest Regional Coordinator.
CLICK HERE to Email Lucia
Olivia grew up in San Antonio, Texas and graduated from Our Lady of the Lake University after studying Political Science.
After a pro-life student leader encouraged Olivia to join their high school's pro-life club, Olivia fell in love with the pro-life movement. Since then, Olivia has been part of four national pro-life college fellowships. Additionally, Olivia has trained students all over the world in pro-life apologetics, and even started her own pro-life group on her college campus.
Olivia was a speaker at three Texas Celebration of Life Galas and was a recurring student panelist at the South Texas Students for Life Leadership Workshop. Most notably, Olivia was a keynote speaker at Our Lady of the Lake University's 2019 Mexican American History Conference where she presented her research on San Antonio's historically high teen pregnancy rates to many local government officials.
Olivia currently resides in San Antonio, Texas and serves the Pro-Life Generation as Students for Life's Midwest Field Operations Coordinator. This work includes helping students all across the Midwest to start Students for Life groups on their campuses.