 The Pro-Life Future (PLF) Campaign is a first-of-its-kind, multi-faceted approach to solving the issue of abortion. We know that abortion is a complicated issue that involves many social sub-issues. So, instead of a national campaign that focuses on a singular sub-issue, the team at Students for Life of America is seeking community partners to launch campaigns in Richmond to target every sub-issue in order to eradicate abortion in your city.
Our goal is to directly reduce the abortion rate by increasing awareness of non-violent abortion alternatives, decreasing support of the abortion industry, and changing hearts and minds about abortion in Richmond.
Sign up today to attend one of our campaign events below or check out our church partnership program.
The abortion laws in every state are different. Explore below to check out the laws specific to Richmond.
LEARN ABOUT ABORTION FACILITIES IN RICHMOND
Abortion is America's dirtiest business - and Richmond is no exception. Explore below to see your local abortion facilities' dirty secrets, which range anywhere from failure to report sex trafficking to unhygienic practices and patients harmed (and everything in between).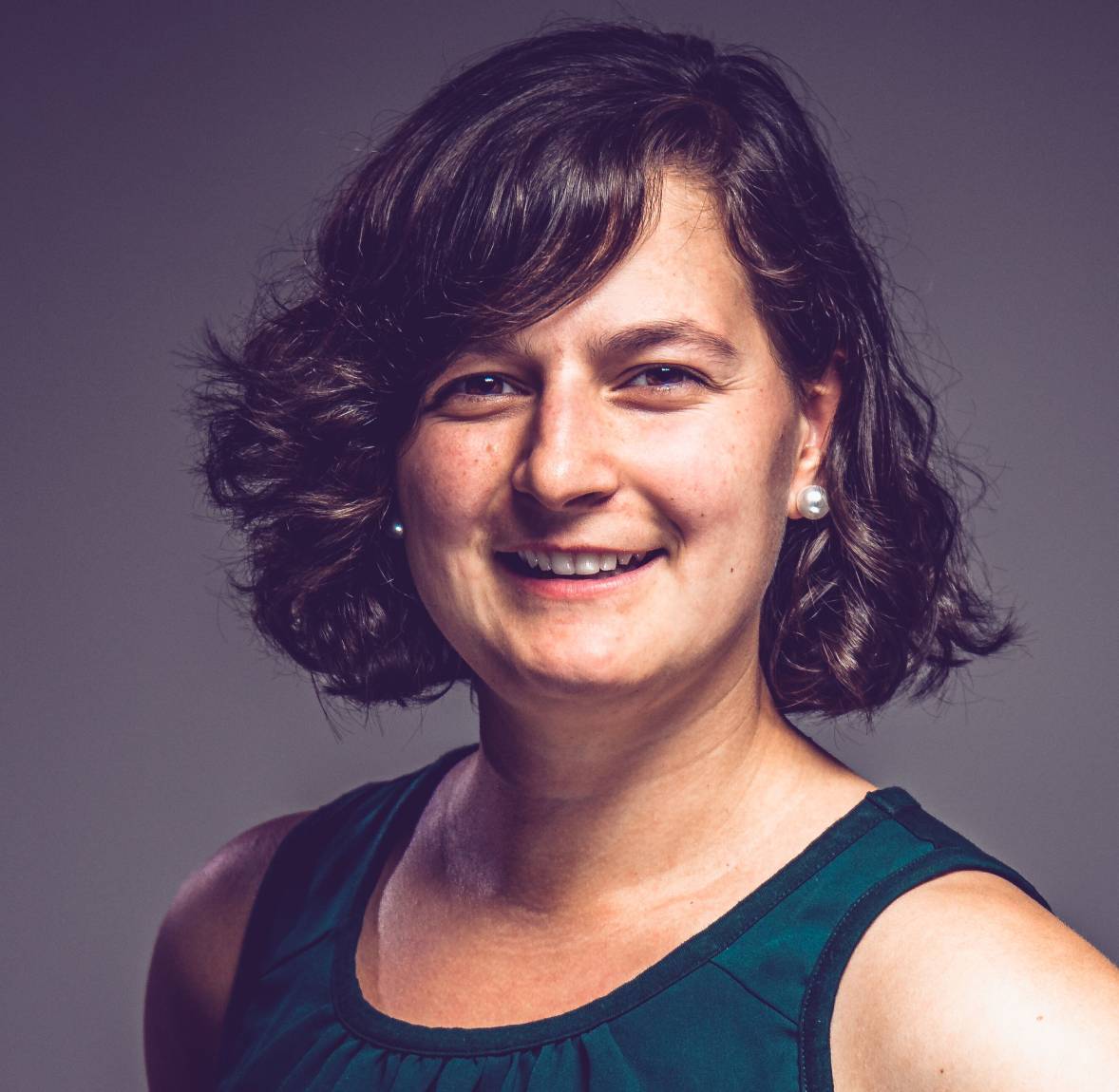 Stephanie Stone grew up in Saylorsburg, Pennsylvania and graduated from the Catholic University of America after studying Politics and English.
Stephanie knew she was called to the pro-life movement since she was 12, having attended the March for Life every year with her church, starting her own pro-life newsletter there, and volunteering regularly. However, the pro-life mission became more real for her during her first year at CUA, where she got more involved with the pro-life club on campus (eventually becoming President), interned with Live Action, and began to hear the stories of women who had been betrayed by the abortion industry.
Stephanie currently resides in Fairfax, Virginia and serves the Pro-Life Generation as Students for Life's Capital Area Regional Coordinator.
CLICK HERE to Email Stephanie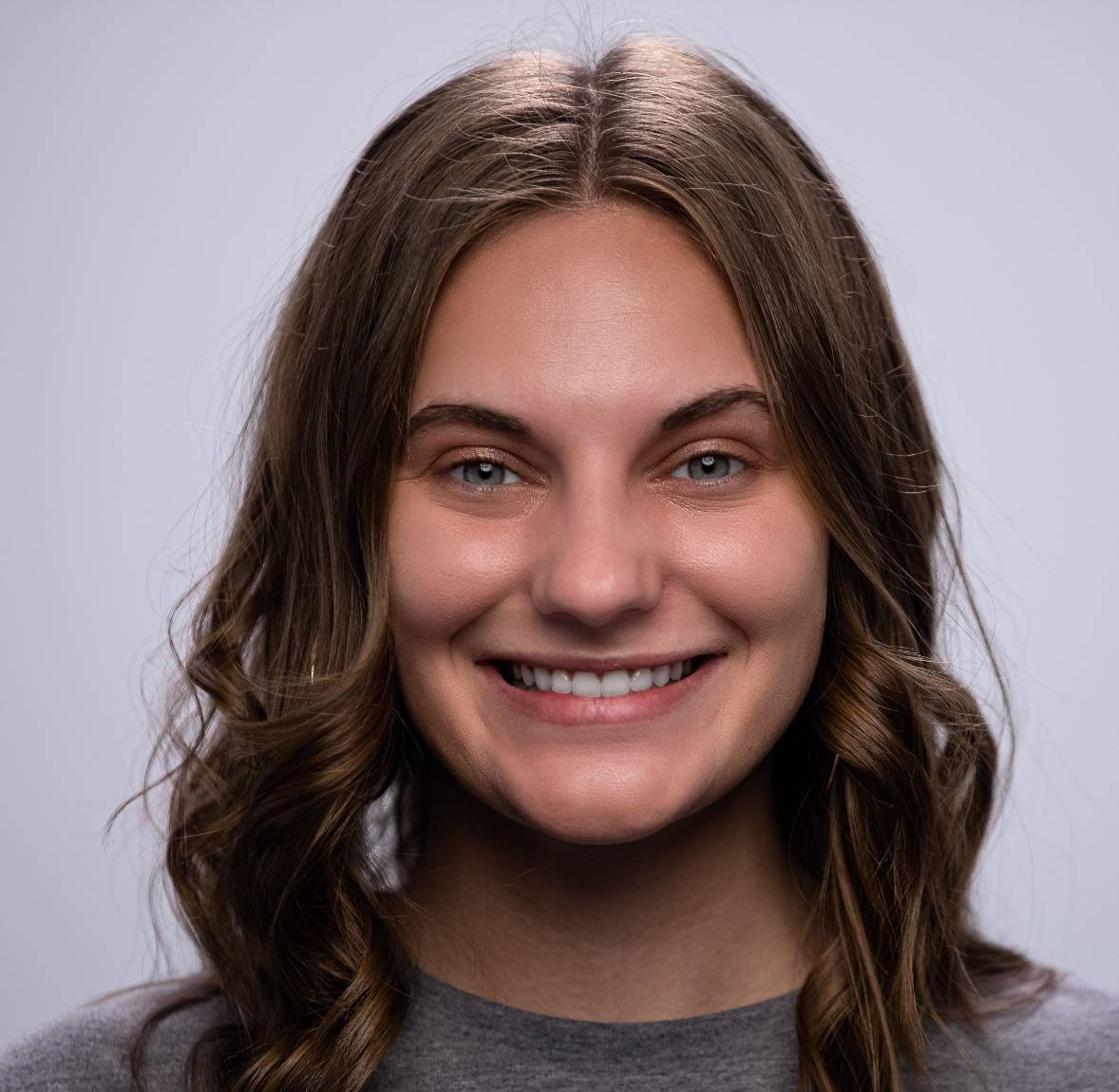 Anna Lulis grew up in Broad Run, Virginia and graduated from Liberty University after studying Interdisciplinary Studies with concentrations in Computational Sciences and Business. 
Anna was always pro-life; however, became passionate about the pro-life movement in her college years. Through the Catholic Campus Ministry, she got progressively more involved in the pro-life group on her campus. As she further studied the severe implications of abortion extremism and the history of the pro-life movement in America, she developed a deeper desire to fight for life.
Anna currently resides in Washington, D.C. and serves the Pro-Life Generation as Students for Life's Data Strategist.
CLICK HERE to Email Anna