 The Pro-Life Future (PLF) Campaign is a first-of-its-kind, multi-faceted approach to solving the issue of abortion. We know that abortion is a complicated issue that involves many social sub-issues. So, instead of a national campaign that focuses on a singular sub-issue, the team at Students for Life of America is seeking community partners to launch campaigns in Rochester to target every sub-issue in order to eradicate abortion in your city.
Our goal is to directly reduce the abortion rate by increasing awareness of non-violent abortion alternatives, decreasing support of the abortion industry, and changing hearts and minds about abortion in Rochester.
Sign up today to attend one of our campaign events below or check out our church partnership program.
The abortion laws in every state are different. Explore below to check out the laws specific to Rochester.
learn more about rochester abortion facilities
Abortion is America's dirtiest business - and Rochester is no exception. Did you know that in the State of New York, Tanning Salons are inspected more regularly than abortion facilities? Talk about "women's health."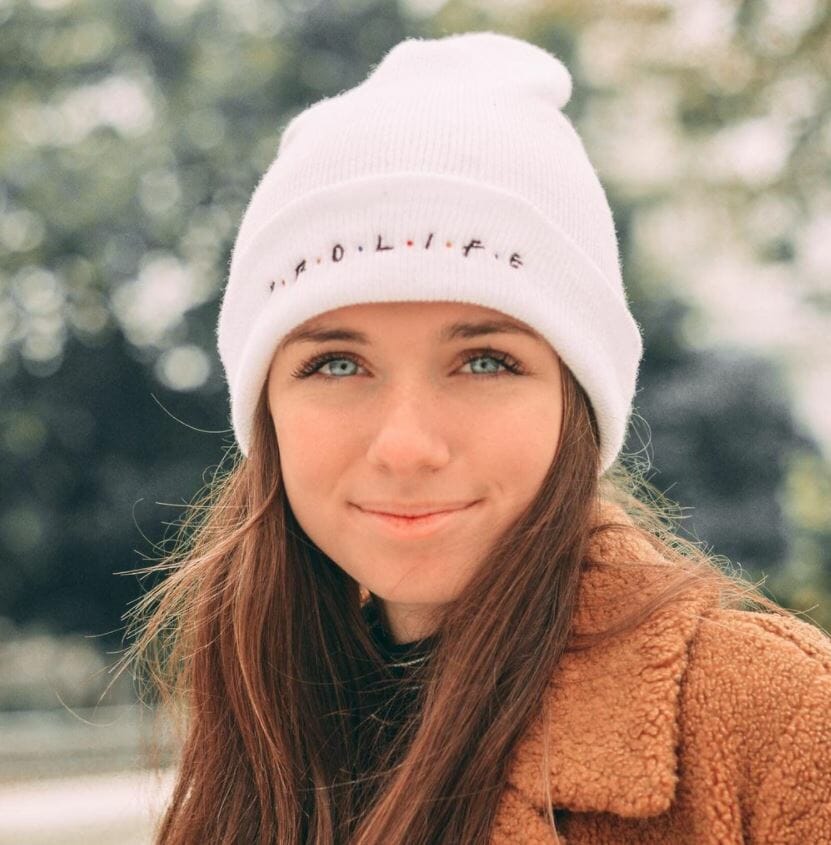 Lauren Marlowe grew up in Charlotte, North Carolina and graduated from Liberty University after studying Psychology & Adolescent Development.
Lauren attended her first pro-life rally as a student at Liberty, where her previous pro-abortion beliefs were challenged. Upon realizing the humanity of children in the womb, she quickly became involved in the pro-life movement by advocating for preborn rights on social media and in her community. Lauren led the Students for Life group at Liberty University for two years, where she launched the Supportive Services, Public Policy, and Community Outreach departments.
Lauren Marlowe currently resides in Beacon, New York and serves the Pro-Life Generation as Students for Life's Northeast Regional Coordinator.
CLICK HERE to Email Lauren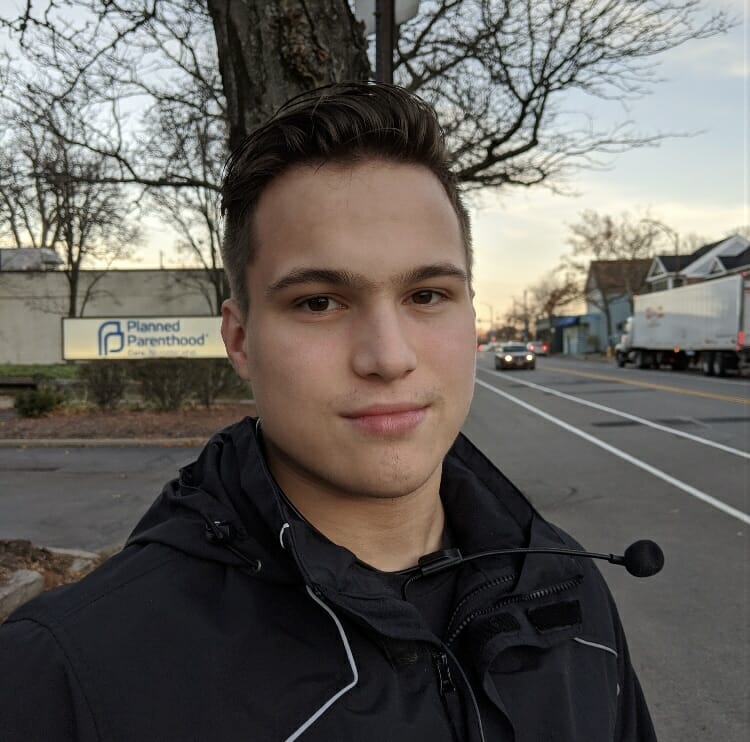 Ben Chernjavsky grew up in Rochester, New York and graduated from Monroe Community College after studying Communications.
Ben became involved in the Pro-Life movement after driving by his local Planned Parenthood and seeing sidewalk councilors. Ben was touched by the sidewalk ministry and has been a consistent sidewalk councilor at his local Planned Parenthood for years since. In addition, Ben began working with his church to become more involved in the Pro-Life movement. He now organizes his Orthodox Christian Diocese' March for Life group and reports to his Bishop on Pro-Life issues.
Ben founded his school's Students for Life group. In his time as president, Ben's proudest moment was founding the Pregnant on Campus Initiative and helping a student being discriminated against by her professors for being pregnant. His group went on to support their students and raise thousands of dollars for a baby shower. In addition, Ben was an Invictus Men's Fellow in the first year of the fellowship, and the New York State Captain for Students for Life Action.
Ben has been featured in local media in Rochester and has spoken at his cities Standout for Life rallies as well as area churches and has testified to his county legislature in favor of repealing New York's Reproductive Health Act.
Ben currently resides in Rochester, New York and serves the Pro-Life Generation as Students for Life's Upstate New York Regional Intern. This work includes working with the many Students for Life groups in upstate New York.
CLICK HERE to Email Ben