 fairview heights, il (st. louis)
The Pro-Life Future (PLF) Campaign is a first-of-its-kind, multi-faceted approach to solving the issue of abortion. We know that abortion is a complicated issue that involves many social sub-issues. So, instead of a national campaign that focuses on a singular sub-issue, the team at Students for Life of America is seeking community partners to launch campaigns in the St. Louis metropolitan area to target every sub-issue in order to eradicate abortion in your city.
Our goal is to directly reduce the abortion rate by increasing awareness of non-violent abortion alternatives, decreasing support of the abortion industry, and changing hearts and minds about abortion in St. Louis and Fairview Heights, IL.
Sign up today to attend one of our campaign events below or check out our church partnership program.
The abortion laws in every state are different. Explore below to check out the laws specific to Fairview Heights, IL.
Local Abortion facility information
Abortion is America's dirtiest business - and the reason the Fairview Heights facility was constructed was to skirt Missouri Abortion Laws upholding health and safety standards designed to help women. Take a look below to learn more.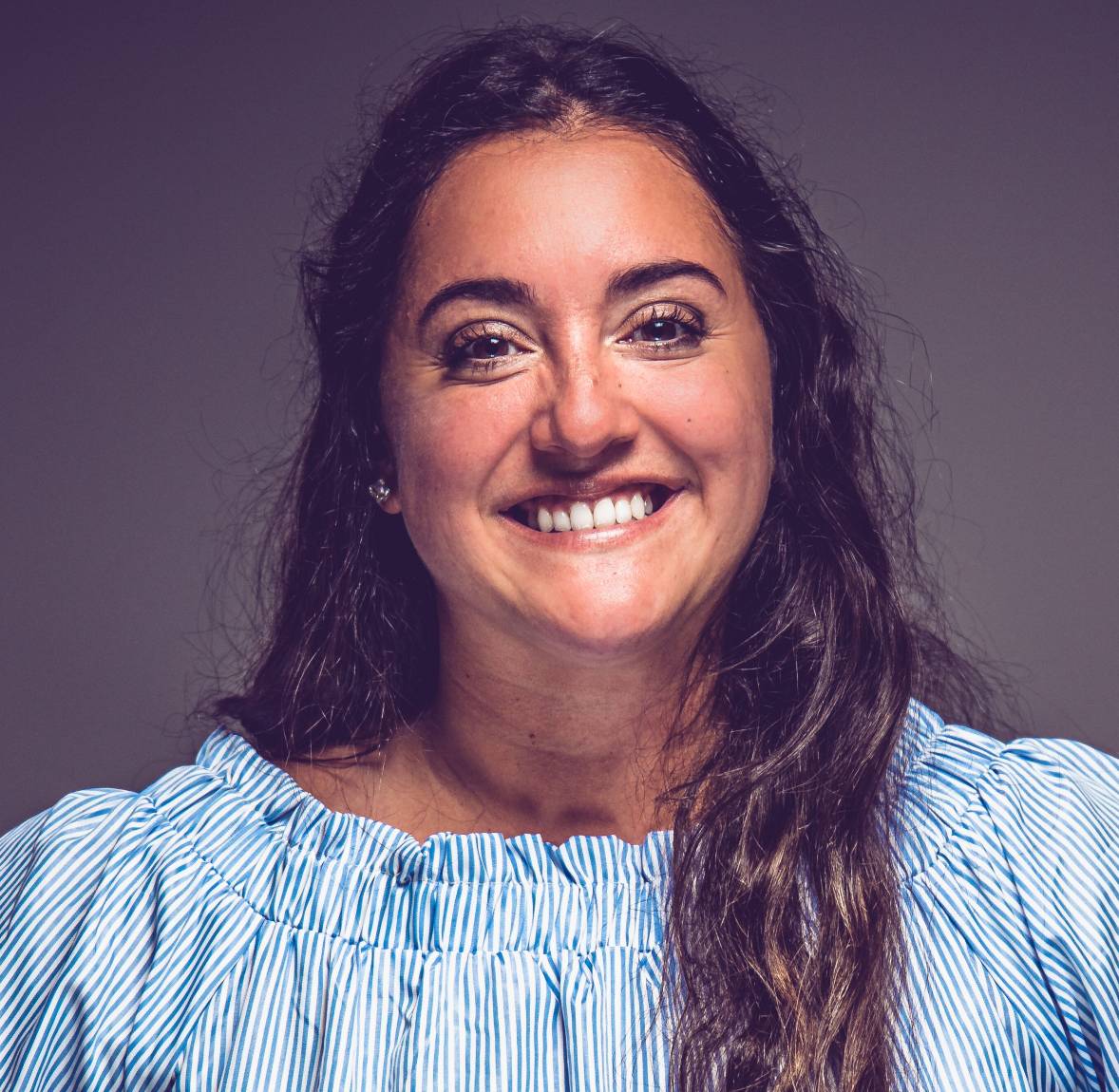 Jacinta Florence is the Missouri & Arkansas Regional Coordinator. She works to train and equip pro-life students in Missouri and Arkansas to abolish abortion.
Jacinta was born and raised in Tulsa, Oklahoma, where she graduated from St. Gregory's University with her bachelor's in Social Sciences. Upon graduating from St. Gregory's, Jacinta moved to Philadelphia to work with Generation Life as a full-time Chastity Speaker. During her time with Gen Life, Jacinta traveled up and down the east coast giving talks on chastity and pro-life issues. She now serves as Regional Coordinator for Missouri and Arkansas and is excited to re-claim a Culture of Life among students in Missouri and Arkansas. She currently resides in St. Louis.
CLICK HERE to Email Jacinta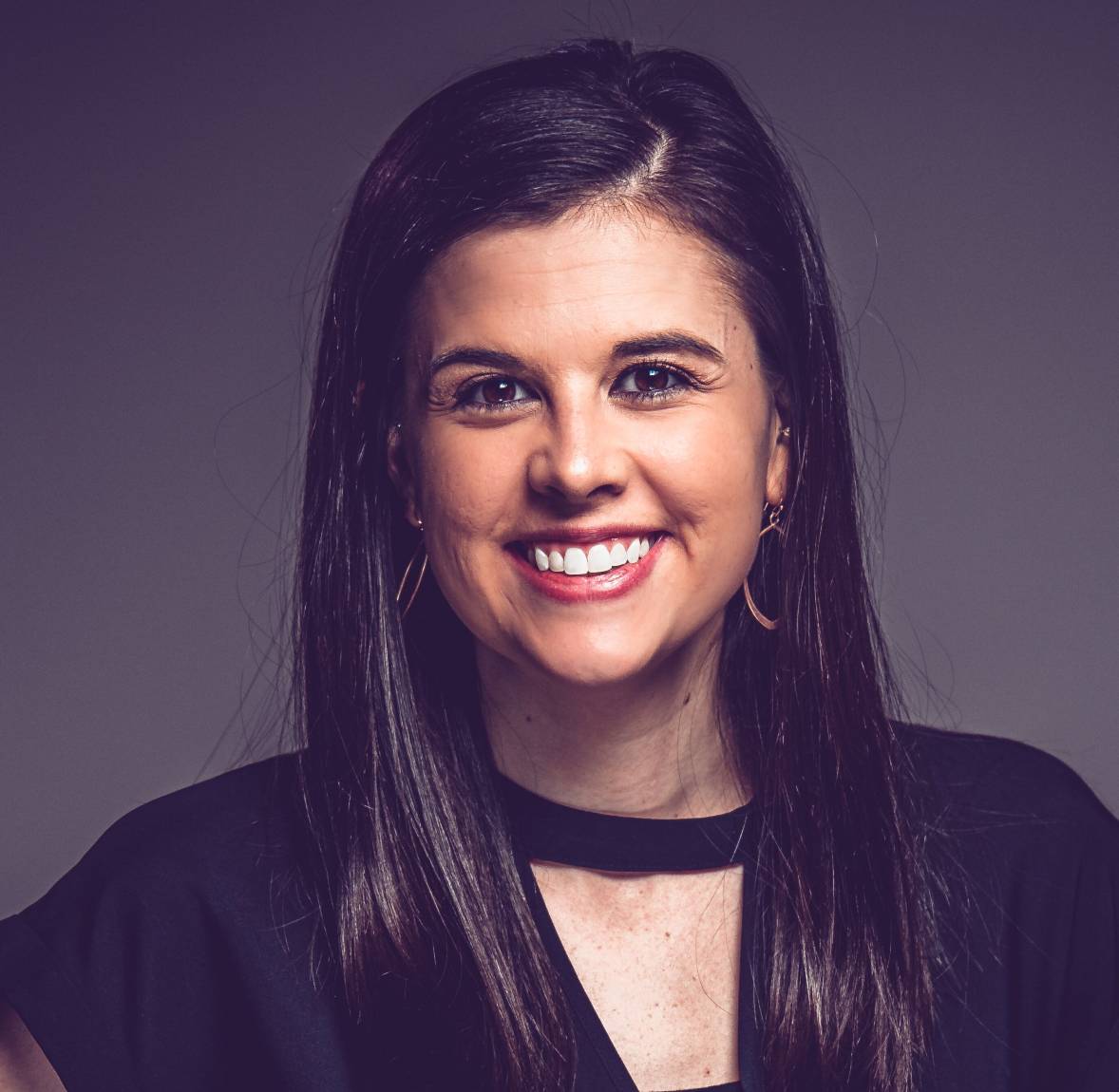 Reagan Barklage grew up all over the United States, as an Air Force brat, and graduated from the University of Missouri after studying Journalism.
From a young age, Reagan remembers her family praying outside of abortion facilities. A few years later, she was exposed to the graphic truth of abortion by stumbling upon a diagram of a partial-birth abortion and experienced a gut-wrenching passion to respond.
Since graduation, Reagan has worked full-time in the pro-life movement, dedicating her life to ending abortion. She was accepted into Vita Institute, an intensive training program for pro-life leaders at Notre Dame, in 2014.
Reagan currently resides in St. Louis, Missouri and serves the Pro-Life Generation as Students for Life's Western Regional Director.