 The Pro-Life Future (PLF) Campaign is a first-of-its-kind, multi-faceted approach to solving the issue of abortion. We know that abortion is a complicated issue that involves many social sub-issues. So, instead of a national campaign that focuses on a singular sub-issue, the team at Students for Life of America is seeking community partners to launch campaigns in Tacoma to target every sub-issue in order to eradicate abortion in your city.
Our goal is to directly reduce the abortion rate by increasing awareness of non-violent abortion alternatives, decreasing support of the abortion industry, and changing hearts and minds about abortion in Tacoma.
Sign up today to attend one of our campaign events below or check out our church partnership program.
The abortion laws in every state are different. Explore below to check out the laws specific to Tacoma.
Local Abortion facility Statistics
Abortion is America's dirtiest business - and Tacoma is no exception. Explore below to see your local abortion facilities' dirty secrets, which range anywhere from no reporting laws to unhygienic practices and patients harmed (and everything in between).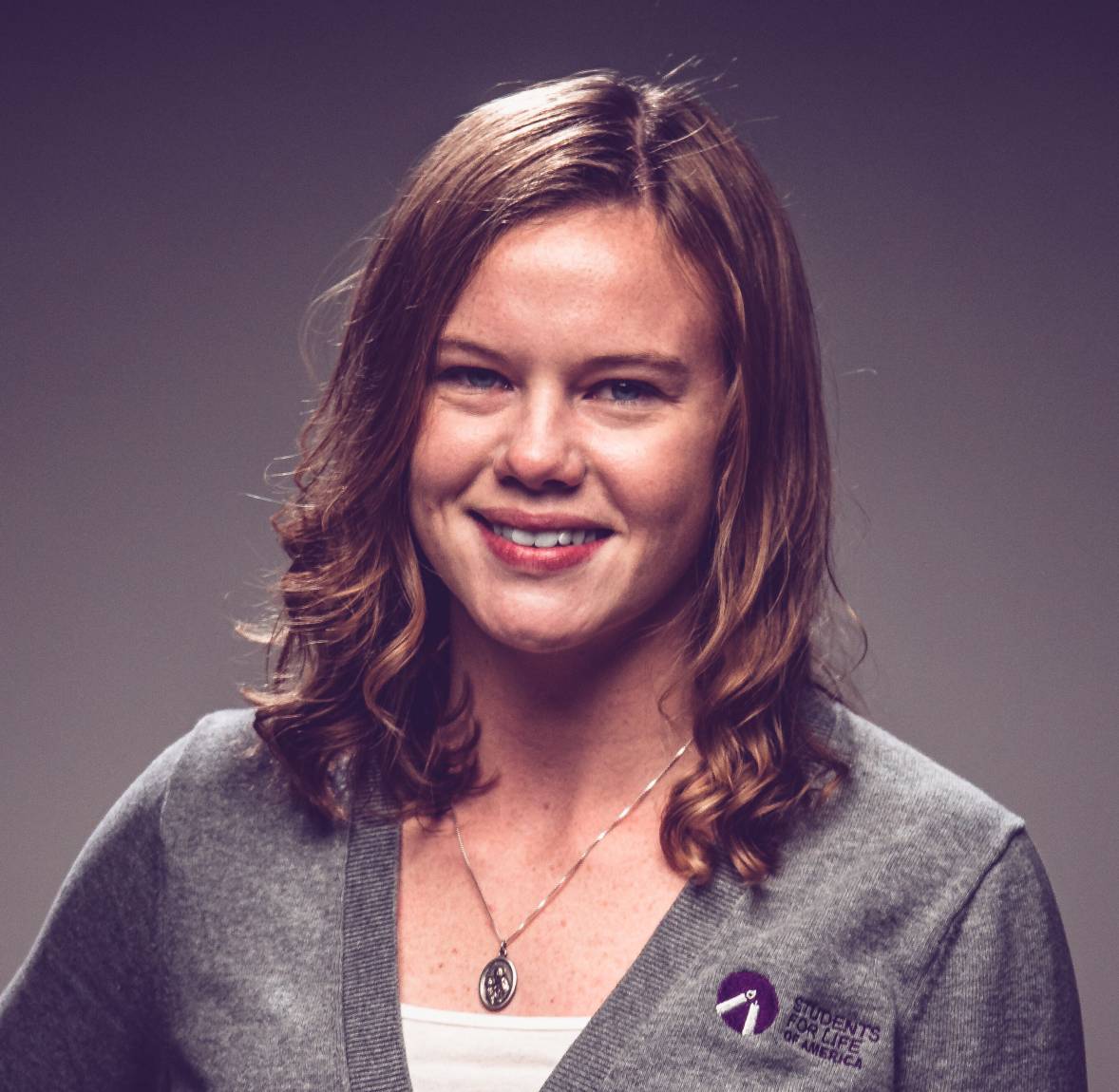 Karlie Lodjic grew up in Sedro-Woolley, Washington and graduated from Western Washington University after studying Political Science.
Karlie grew up Catholic, going to church with her family (including aunts, uncles, cousins and grandparents) and was always pro-life, but didn't become involved in the movement until she was in high school. This happened when her sister, Katie, started a Students for Life group at her university and Karlie began joining and helping with the club's events.
Karlie currently resides in Sedro-Woolley, Washington and serves the Pro-Life Generation as Students for Life's Washington Regional Coordinator.
CLICK HERE to Email Karlie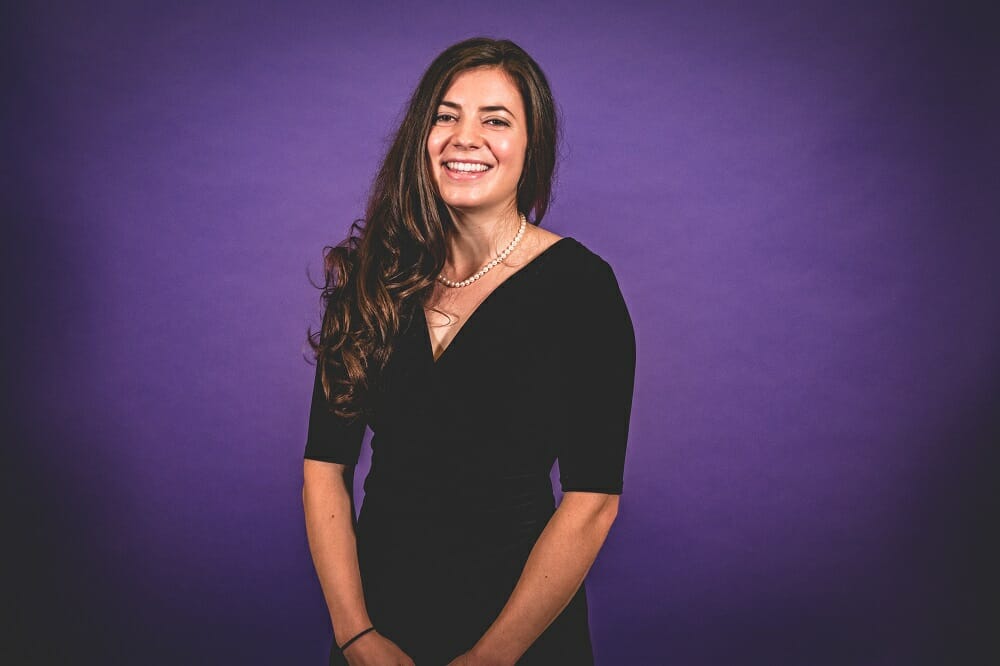 Nichole Bentz grew up in Crane, Oregon and graduated from Oregon State University after studying English.
Nichole has always been pro-life but wasn't active in the movement until her freshman year at Oregon State University. She met the SFLA leader on campus and he invited her to join the group. After just a few meetings, Nichole became the VP of OSU SFLA. After she graduated from OSU, Nichole worked for a real estate company, but she felt called back to the pro-life movement. Nichole became SFLA's Pacific Northwest Regional Coordinator in July 2017 and then transferred into her current role in Field Operations in January of 2020.
Nichole has been featured on OPB Radio, Salt light Radio, and Fox 12 Oregon and has spoken at Oregon Rally for Life.
Nichole currently resides in Boise, Idaho and serves the Pro-Life Generation as Students for Life's West Coast Field Operations Coordinator. This work includes reaching out to students who want to join SFLA and create a group. Nichole helps them start the group and do their first event before introducing them to their Regional Coordinator. Nichole also helps with some of SFLA's photography and covers regions when a staff member is on leave.